Microsoft Office for Windows: Efficient working made easy
Microsoft Office for Windows is a versatile suite of office applications designed specifically for Windows operating systems. In this article, you will learn how to get the most out of Microsoft Office for Windows to increase your productivity and complete everyday tasks efficiently.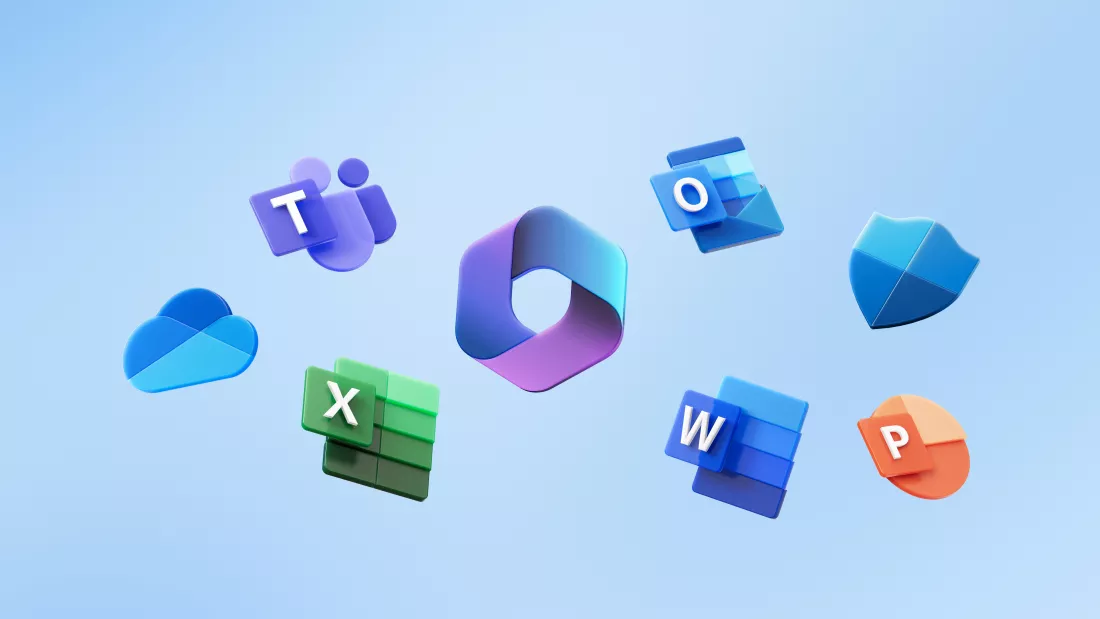 What programs does Microsoft Office for Windows include?
Microsoft Office for Windows consists of a range of applications that help you in various areas:
Microsoft Word - Word processing made easy
Microsoft Word is a powerful word processing software that allows you to create, edit and format professional documents. With features such as spell check and thesaurus, you can ensure that your documents are error-free and well-written.
Microsoft Excel - data analysis and spreadsheets
Microsoft Excel is an indispensable tool for data analysis and spreadsheets. With its extensive functions, you can visualize data, perform complex calculations and create charts.
Microsoft PowerPoint - presentations that impress
With Microsoft PowerPoint, you can create convincing presentations that captivate your audience. Use the wide range of design templates and animations to get your message across effectively.
Why choose Microsoft Office for Windows?
Microsoft Office for Windows offers a wide range of benefits:
Seamless integration
The applications in Microsoft Office are tightly integrated with each other, making it easier to share data and information between programs.
Cloud compatibility
Integration with Microsoft OneDrive means you can store your documents in the cloud and access them from anywhere.
Constant updates
Microsoft Office is regularly updated to ensure security and functionality so that you are always up to date.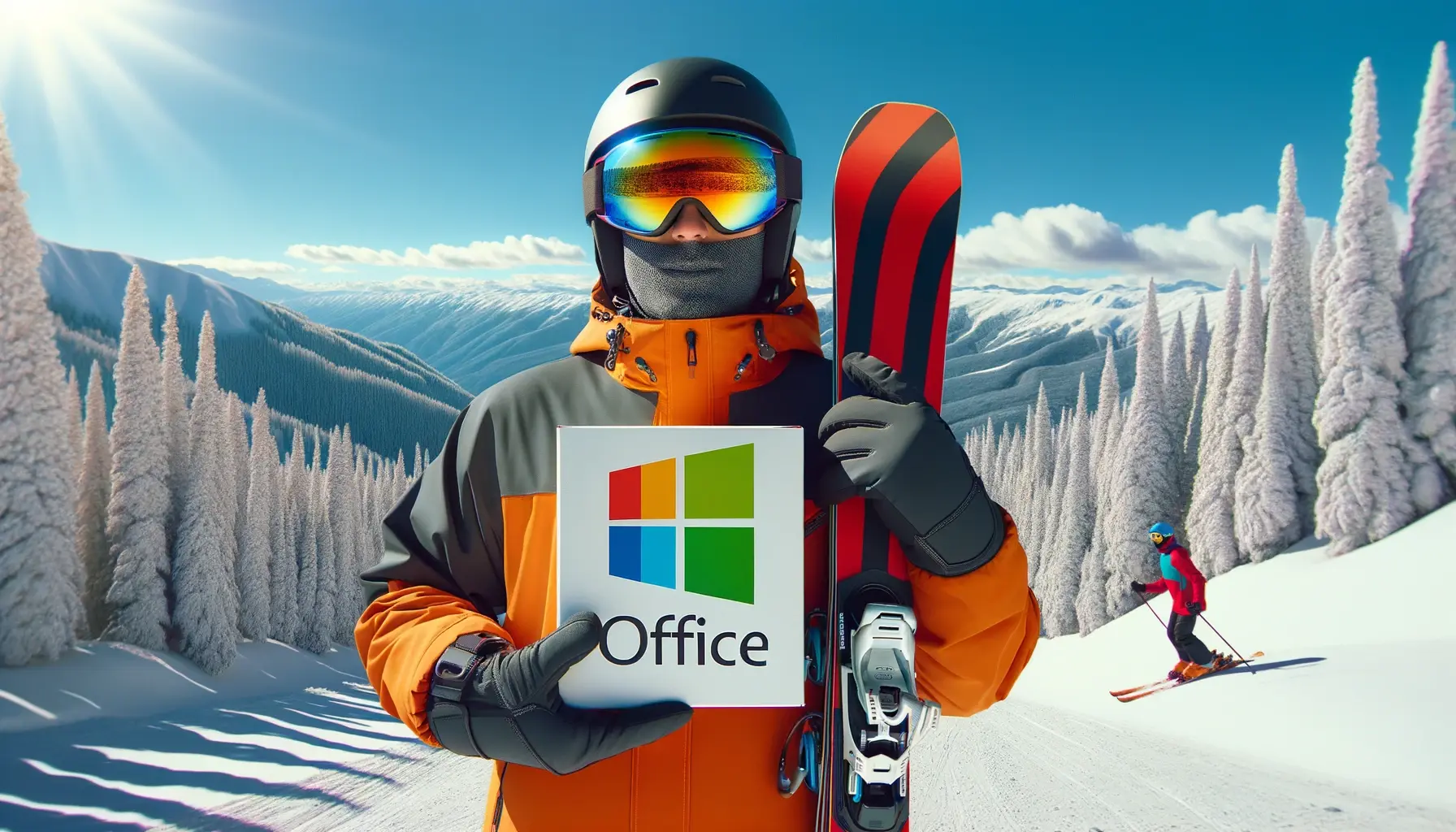 Conclusion
Microsoft Office for Windows is a powerful and versatile suite of applications that helps you work more efficiently and accomplish your tasks with ease. With its various programs and features, you can increase your productivity and achieve professional results. Choose Microsoft Office for Windows and experience the benefits of this first-class office software.