Microsoft Project and Visio: Efficient tools for project management and visualization
Microsoft Project and Visio at a glance
Microsoft Project and Microsoft Visio are two versatile software solutions that help companies efficiently manage their project management and visualization needs. These tools are crucial for planning, managing and communicating projects as well as for creating meaningful diagrams and visualizations.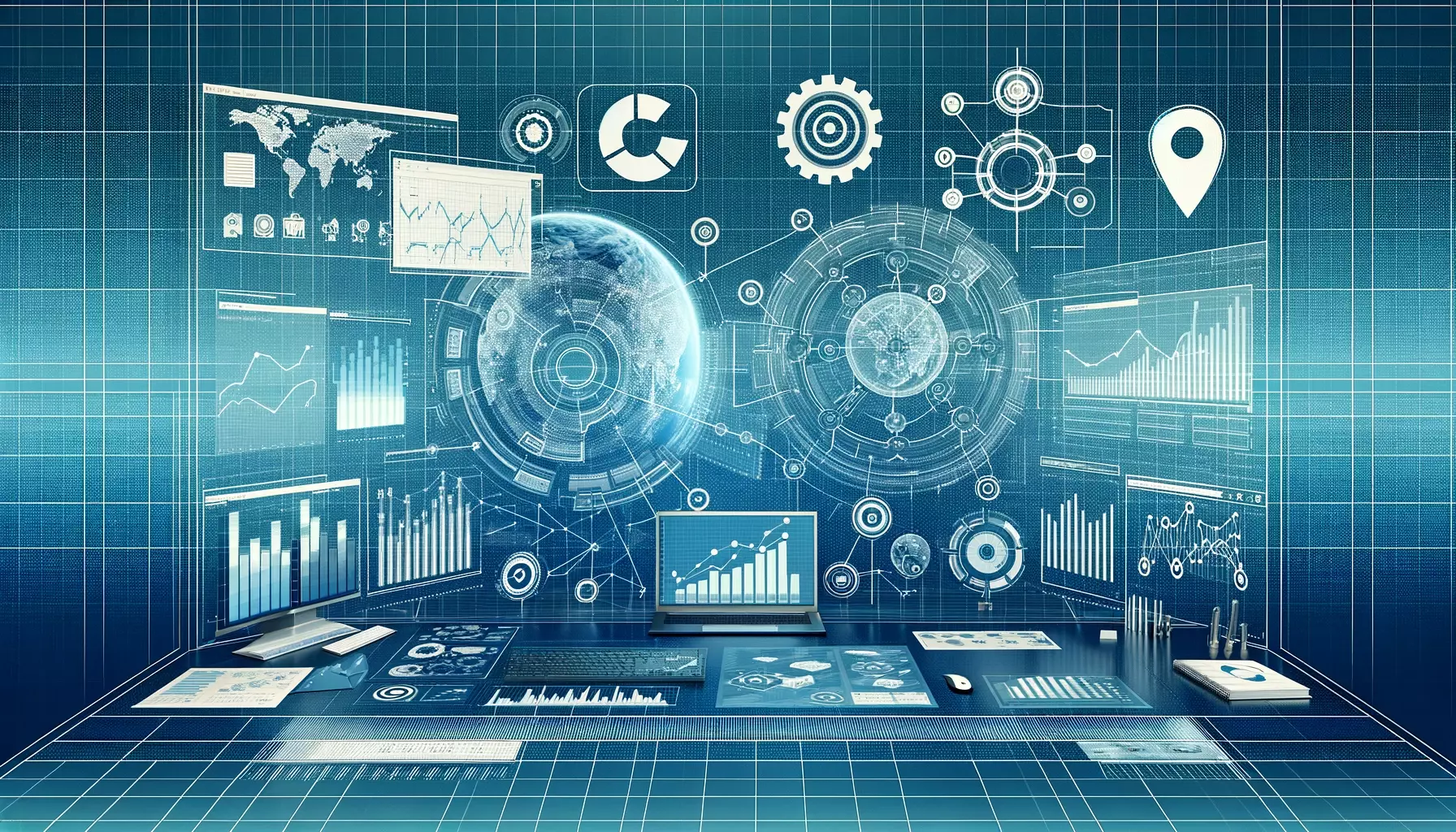 Microsoft Project - Comprehensive project management
Project planning and tracking
Microsoft Project offers comprehensive project planning and tracking. You can create detailed project plans, assign tasks, set schedules and monitor progress in real time. This allows you to manage projects effectively and identify challenges in good time.
Resource management
The software enables efficient resource management by helping you to allocate resources optimally and avoid bottlenecks. You can effectively coordinate teams, increase productivity and ensure projects stay on time and on budget.
Collaboration and reporting
Microsoft Project facilitates team collaboration by enabling joint editing of project plans. You can also create meaningful reports and dashboards to clearly communicate project status and make informed decisions.
Microsoft Visio - Clear visualization of information
Diagram creation and visualization
With Microsoft Visio, you can create professional diagrams, flowcharts, organization charts and more. These visualizations help to present complex information in an understandable way and facilitate the communication of ideas and concepts.
Process optimization
Visio enables the visualization of business processes to identify bottlenecks and inefficient workflows. By analyzing and optimizing processes, companies can increase their efficiency and make better decisions.
Data linking and automation
Another strength of Visio is the ability to link diagrams with data and create automated processes. This makes it easier to update diagrams and increases the efficiency of repetitive tasks.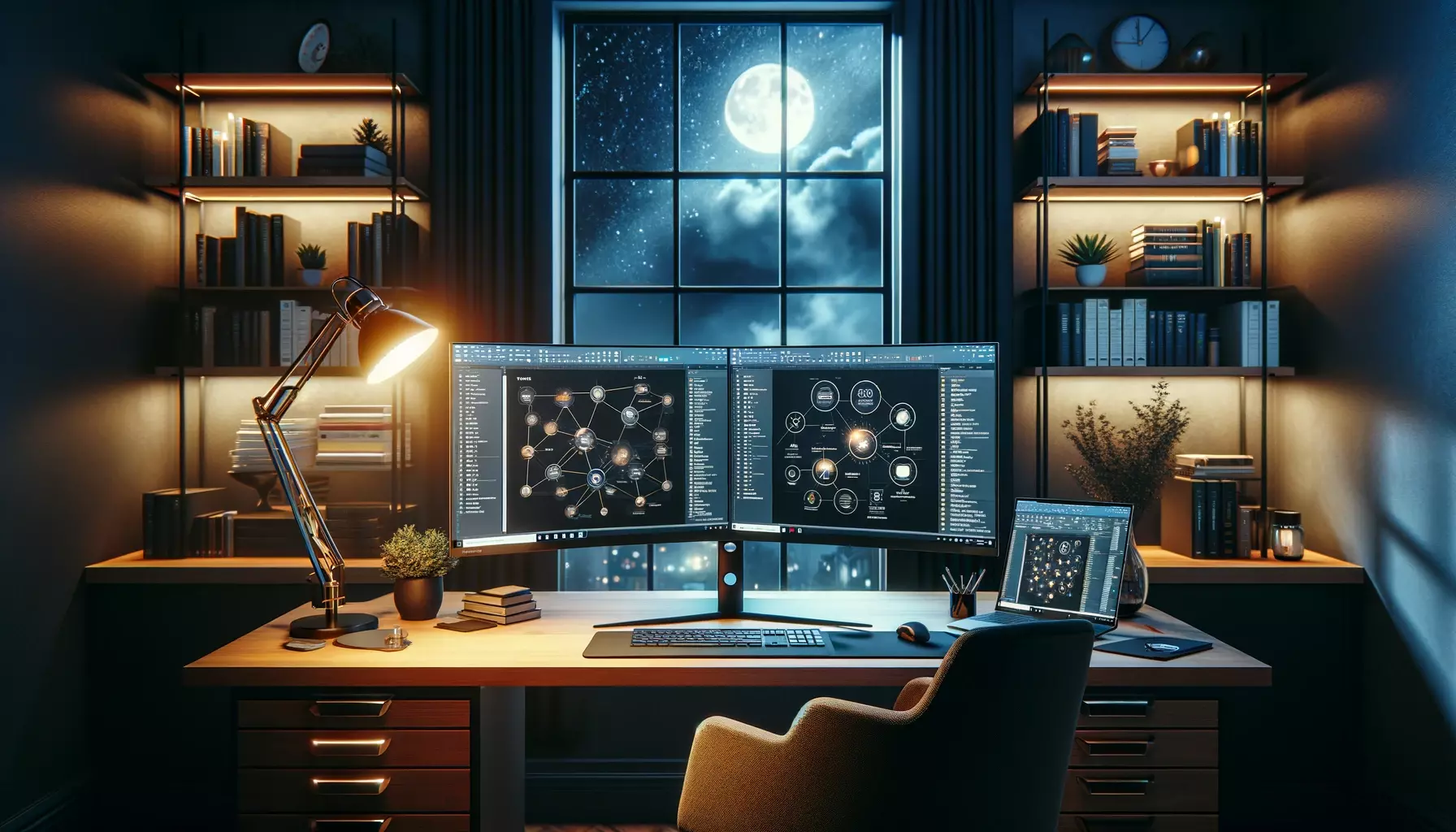 Conclusion
Microsoft Project and Visio are indispensable tools for companies and professionals who value efficient project management and clear visualization of information. Project makes it easier to plan, manage and collaborate on projects, while Visio helps you to visualize and automate complex data and processes. Both of these tools are part of the Microsoft ecosystem and offer seamless integration with other Microsoft applications. If you want to improve your project management skills or visualize and automate information effectively, Microsoft Project and Visio are the right choice. They help to increase efficiency and ensure the success of your projects.