Introduction to Remote Desktop Services 2012 CAL
When it comes to efficiently managing your organization's network resources, using Remote Desktop Services (RDS) 2012 CAL is critical. These Client Access Licenses (CALs) provide a powerful solution for the remote management of desktops and applications.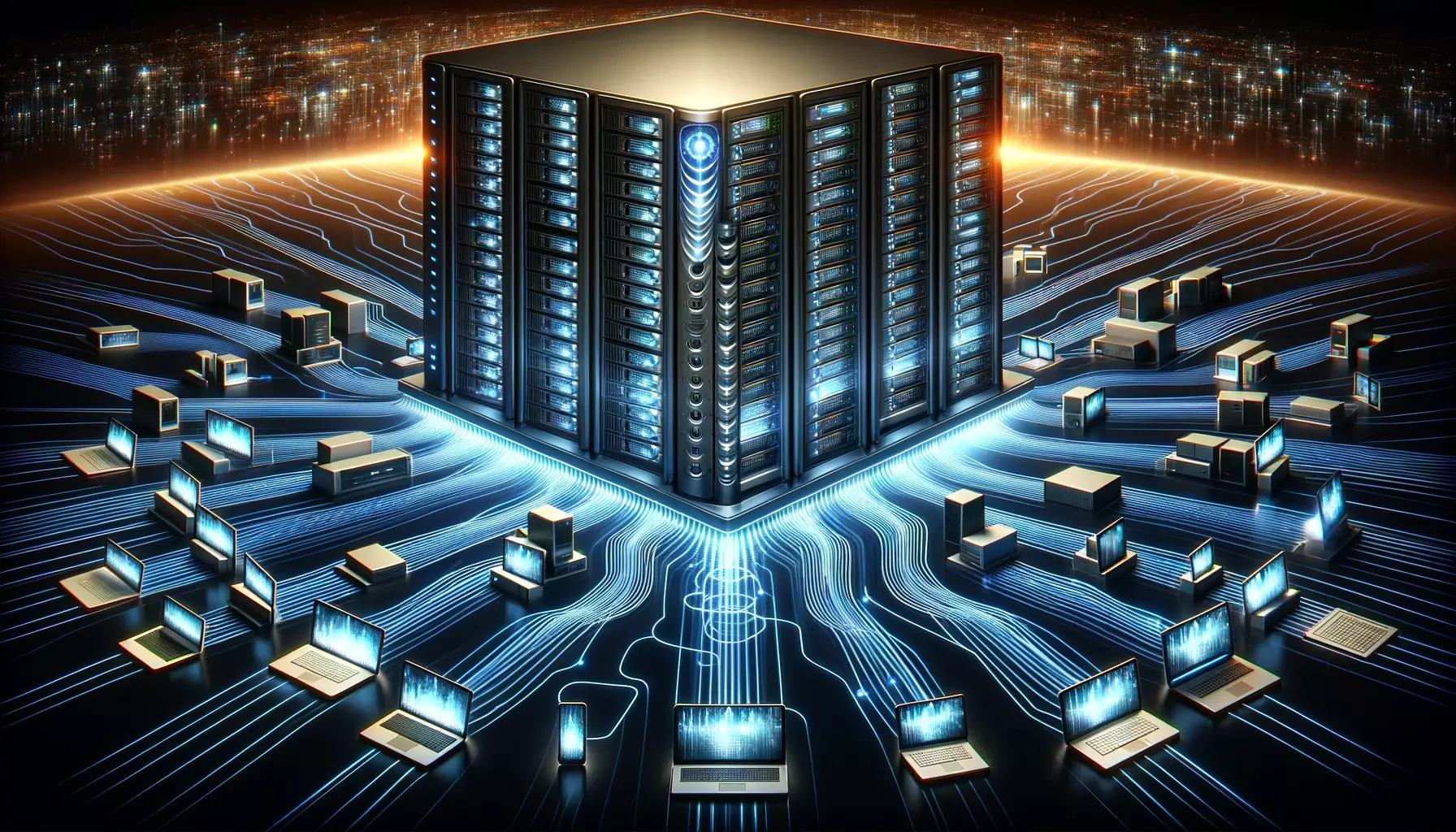 Why Remote Desktop Services 2012 CAL?
Improved scalability
With RDS 2012 CAL you can flexibly scale your IT infrastructure. Whether you're a small business with a few users or a large enterprise with extensive requirements, these CALs adapt to your needs.
Secure connections
Security comes first. RDS 2012 CAL ensures secure connections via encrypted protocols. Your data is protected while you access resources from remote locations.
Efficient use of resources
Optimize the use of your resources by managing desktops and applications centrally. With RDS 2012 CAL you can increase performance and reduce hardware costs at the same time.
How do I get Remote Desktop Services 2012 CAL?
Licensing on demand
Remote Desktop Services 2012 CALs are available on demand. Choose the number of licenses that fit your needs and get flexible access to the RDS platform.
Easy integration
Integrating RDS 2012 CAL into your existing infrastructure is effortless. Manage licenses seamlessly and benefit from the advantages of remote management without complex implementation.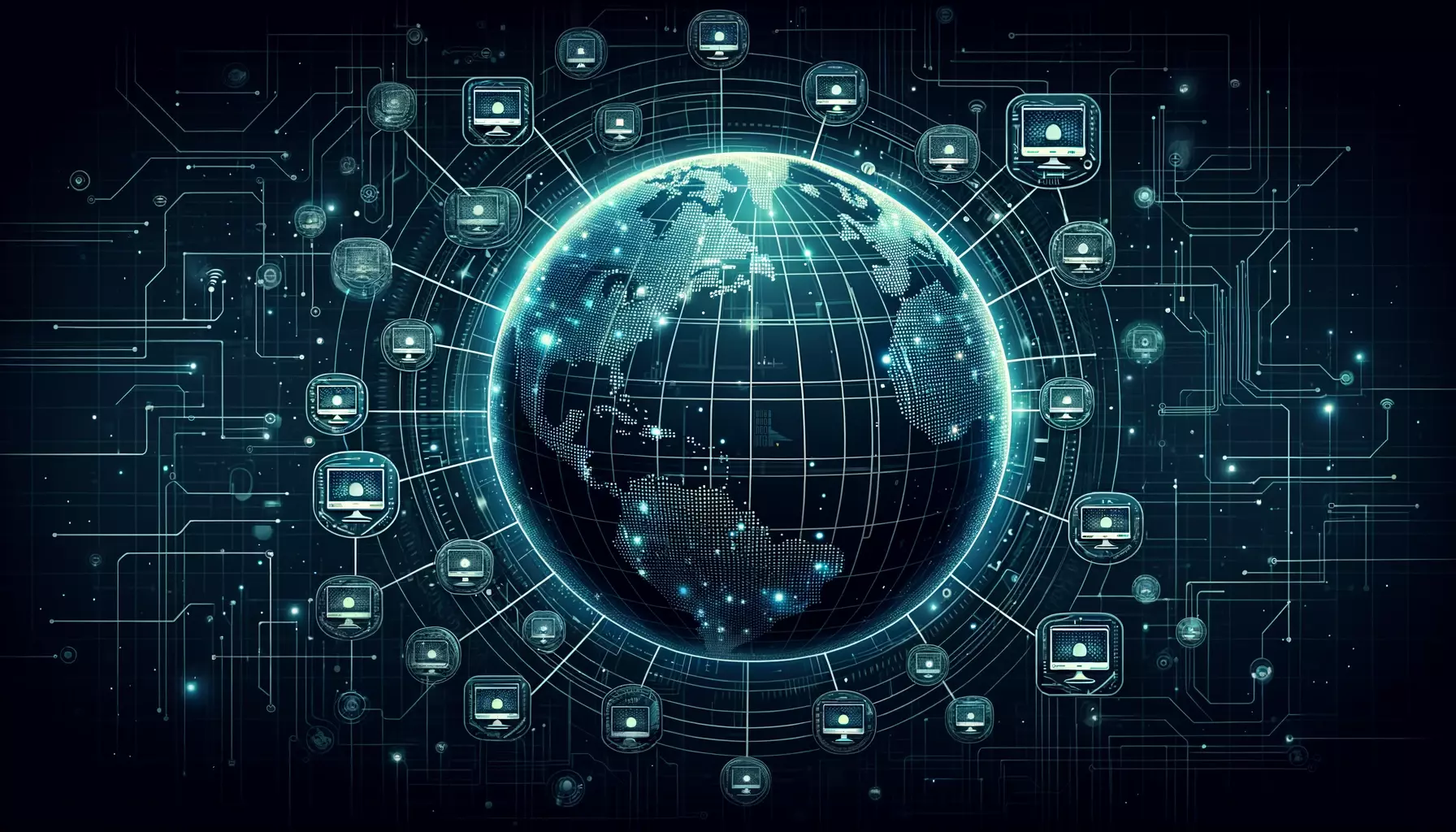 Conclusion
With Remote Desktop Services 2012 CAL, you are investing in a future-proof solution that not only increases efficiency, but also ensures the security of your network connections. Scale your resources as required and optimize the management of your IT landscape. Meet the requirements of the latest Google Help Desk update and make your working environment more effective with RDS 2012 CAL.