Access licenses: Efficient control over your software usage
Access licenses are a key concept in today's business world, especially in relation to software usage. This article will give you a comprehensive introduction to access licenses, how they affect your business and how you can manage them effectively.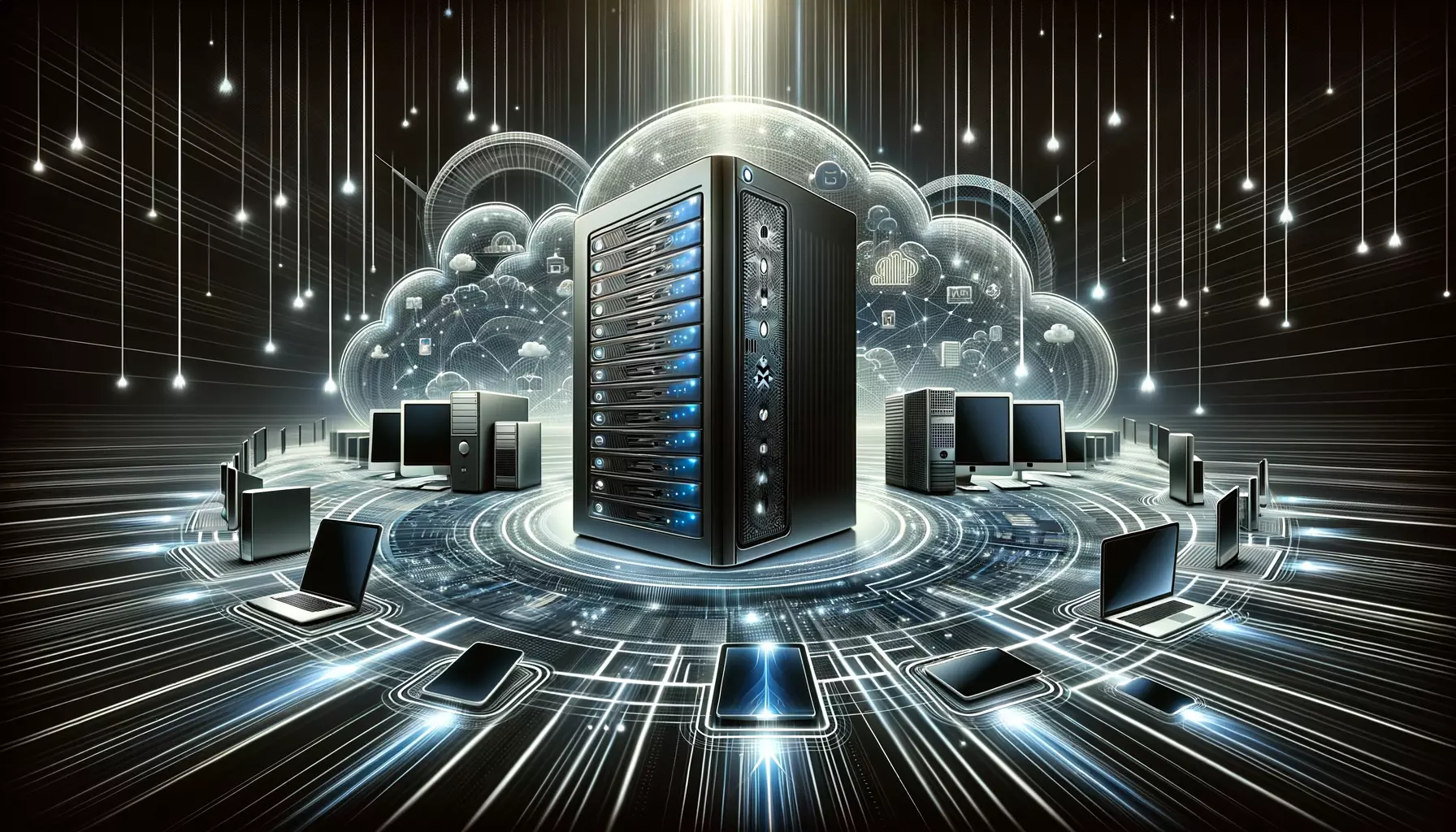 What are access licenses?
Access licenses are authorized permissions that allow users to access specific software or services. These licenses are an essential part of ensuring that your employees, customers or partners can use the resources they need, while you retain control over their use.
Types of access licenses
There are different types of access licenses, including
Single user licenses

These licenses grant a single user the right to access the software. They are ideal for personal use or small teams.
Multi-user licens

es Multi-user licenses allow several users to access the software at the same time. They are widely used in larger companies or organizations.
Subscription licenses

Subscription licenses provide access to the software for a specific period of time. They are flexible and allow companies to adjust their licenses as needed.
The importance of proper license management
Efficient license management is crucial to minimize costs and ensure compliance. Under-licensing can lead to legal issues, while over-licensing causes unnecessary expenses. Proper license management allows you to accurately determine your license needs and ensure that you always have the number you need.
The role of Google's Latest Help Desk Update
Google has recently released an update to its Help Desk tool to help businesses manage their access licenses efficiently. With this update you can:
Easily assign and manage licenses.
Keep track of license costs.
Receive automated notifications when licenses expire.
This update simplifies license management and saves time and resources.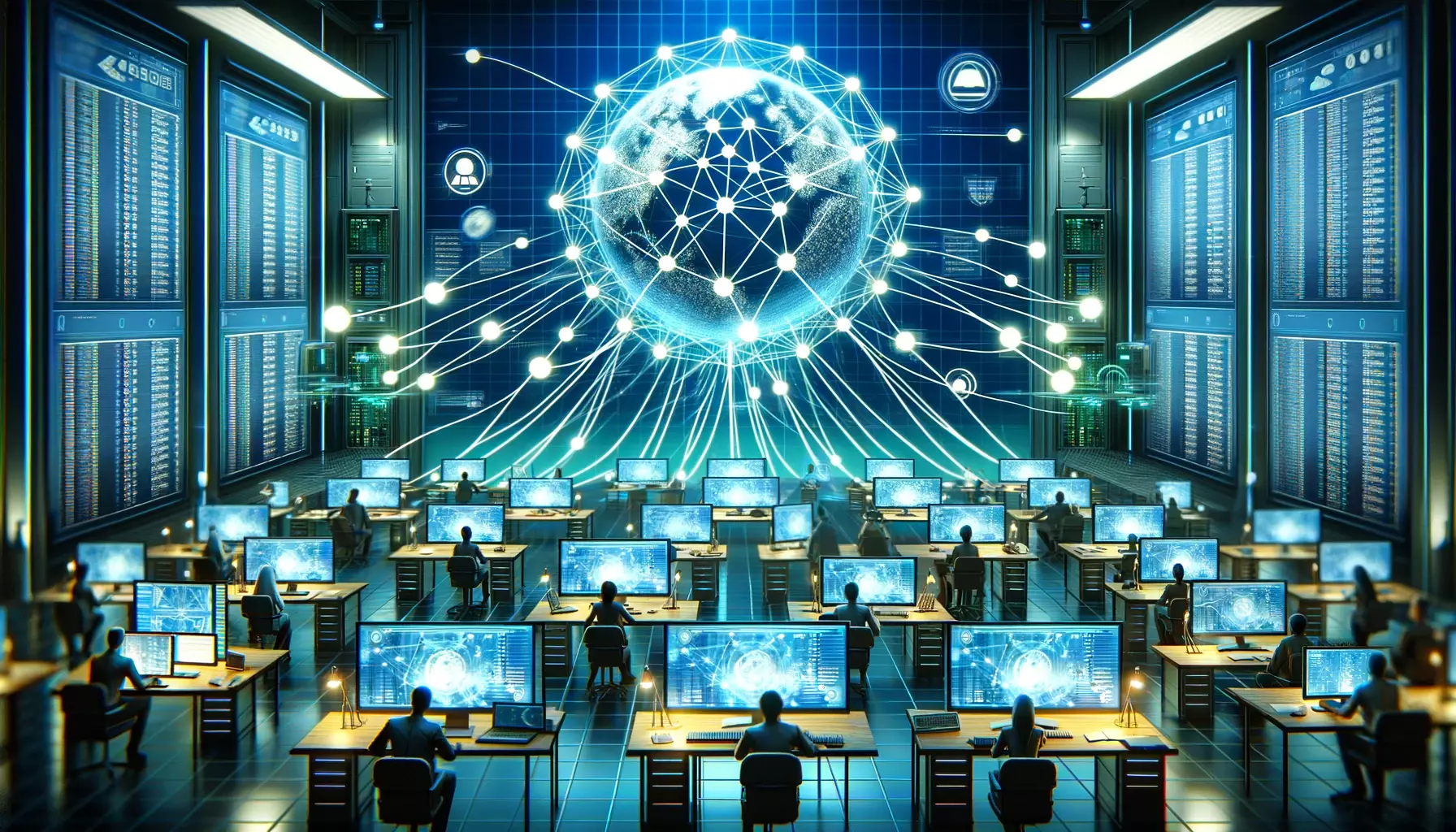 Conclusion
Access licenses are an indispensable instrument for managing software usage in companies. With the right license management and the use of tools such as the latest Google Help Desk Update, you can increase efficiency and minimize your costs. Make sure you choose the right access licenses for your business and manage them optimally to ensure smooth operations.