Operating systems: Windows 7, Windows 8, Windows 10 and Windows 11 in comparison
Operating systems at a glance
Operating systems are at the heart of every computer and enable applications to run and interact with hardware. In this article, we compare four major versions of Microsoft Windows: Windows 7, Windows 8, Windows 10 and the latest Windows 11.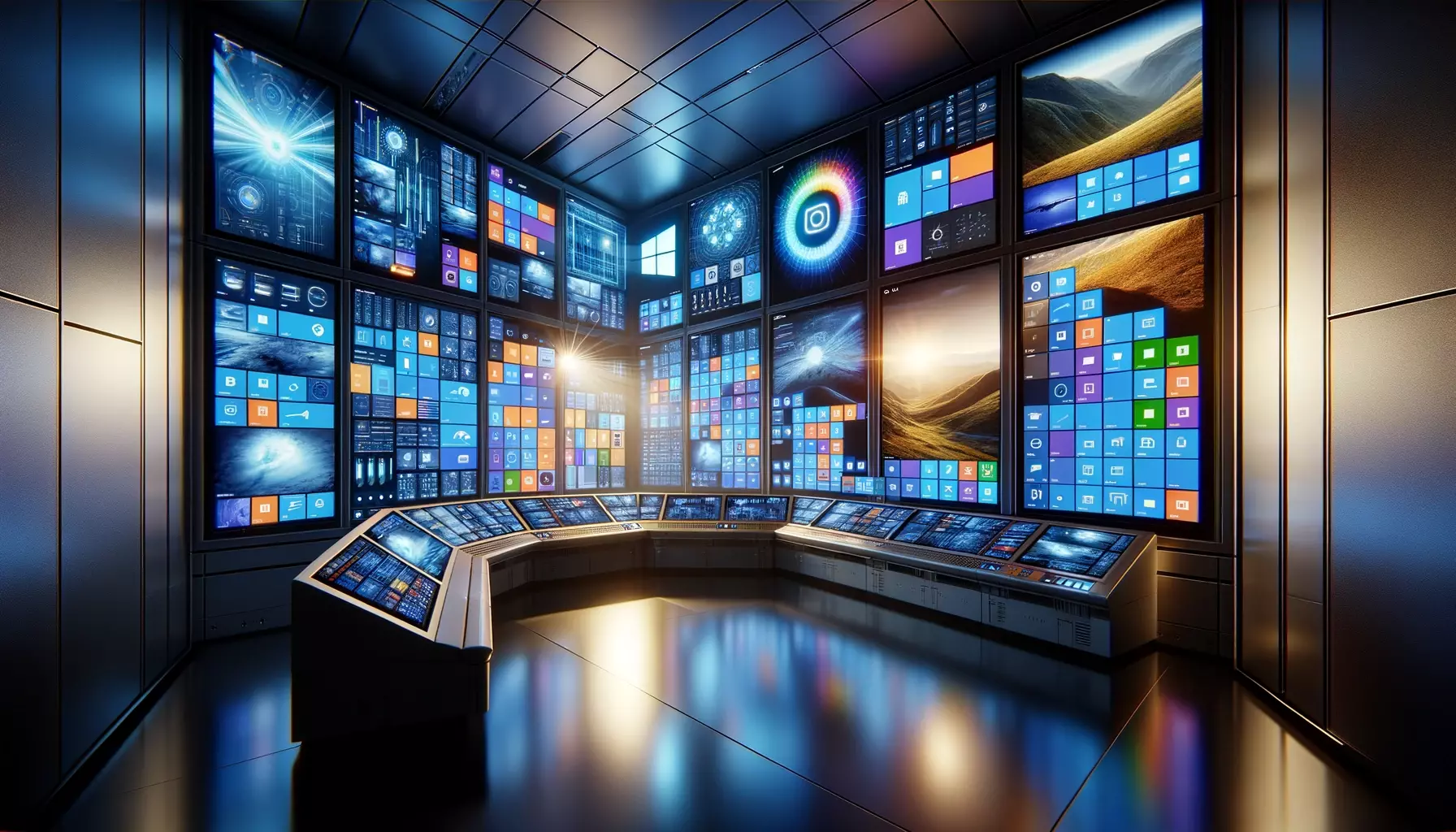 Windows 7 - Proven stability
Stability and reliability
Windows 7 has long been a popular operating system due to its stability and reliability. Many companies still use it for critical applications.
End of life
However, Windows 7 reached the end of its lifecycle in January 2020, which means that Microsoft will no longer provide security updates. This can pose a security risk.
Windows 8 - New user interface
Modern design
Windows 8 introduced a redesigned user interface with tiles that was optimized for touchscreen devices. This caused mixed reactions from users.
Improved performance
Under the surface, Windows 8 offered improved performance and boot times compared to Windows 7.
Windows 10 - The all-round operating system
Standardization
With Windows 10, Microsoft returned to the classic user interface and introduced features suitable for both desktop and touchscreen devices.
Continuous updates
Windows 10 is continuously updated and offers regular security and feature updates to improve the user experience.
Windows 11 - The future of Windows
Modern design
Windows 11 presents a redesigned user interface with a centered taskbar and new features that make it easier to use.
Hardware requirements
However, certain hardware requirements are necessary to use Windows 11, which means that older computers may not be compatible.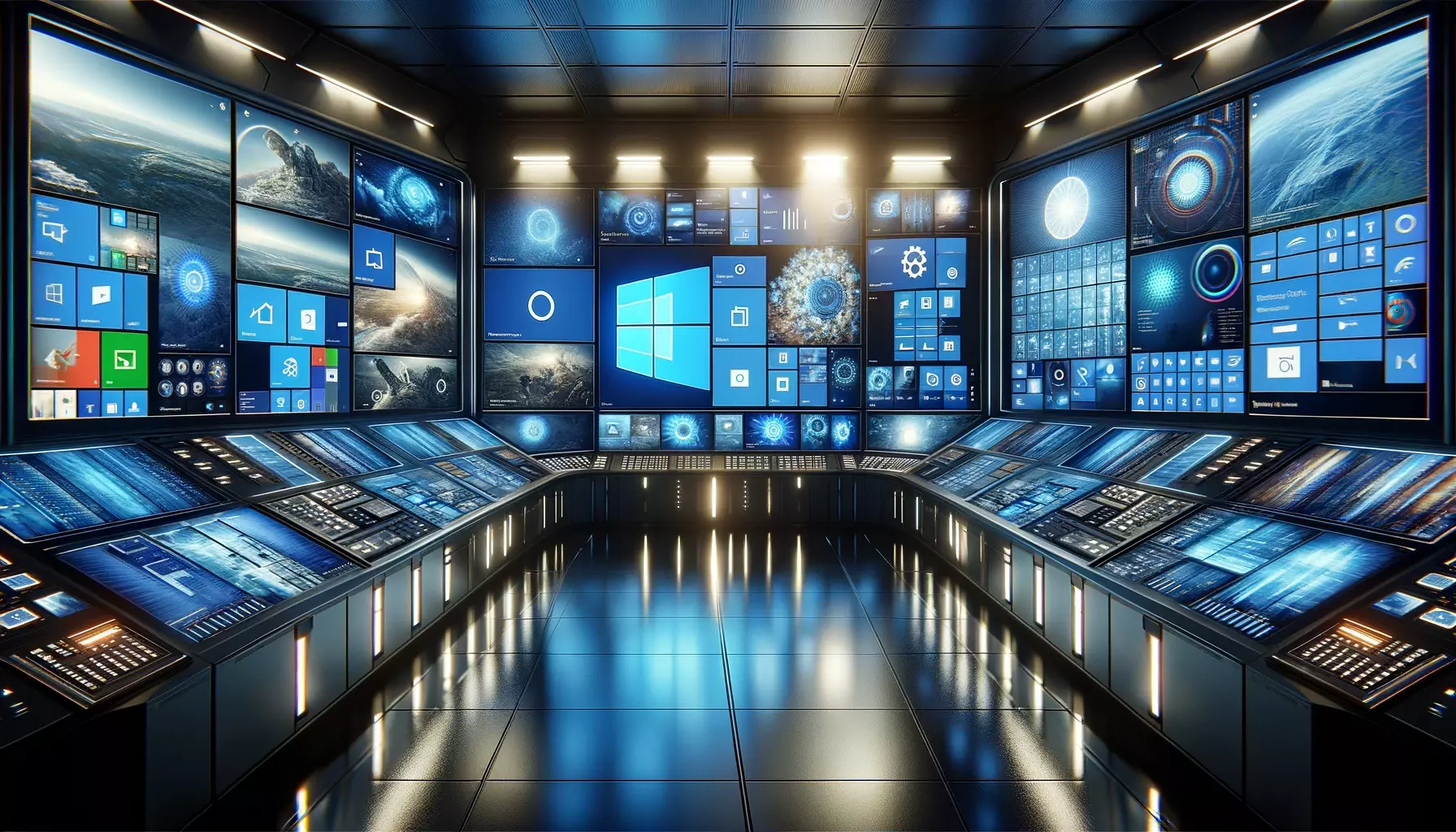 Conclusion
Choosing the right operating system depends on your individual requirements. Windows 7, although no longer recommended due to its end of life cycle, is known for stability. Windows 8 introduced a modern design, while Windows 10 serves as an all-round operating system with continuous updates. Windows 11 offers a modern design but requires specialized hardware. Your decision should be based on your specific needs and hardware capacity.