Windows 8.1: The operating system for more efficiency and user-friendliness
Windows 8.1 is an operating system from Microsoft that offers numerous improvements and updates compared to its predecessor, Windows 8. In this category text, we will highlight the most important functions and advantages of Windows 8.1.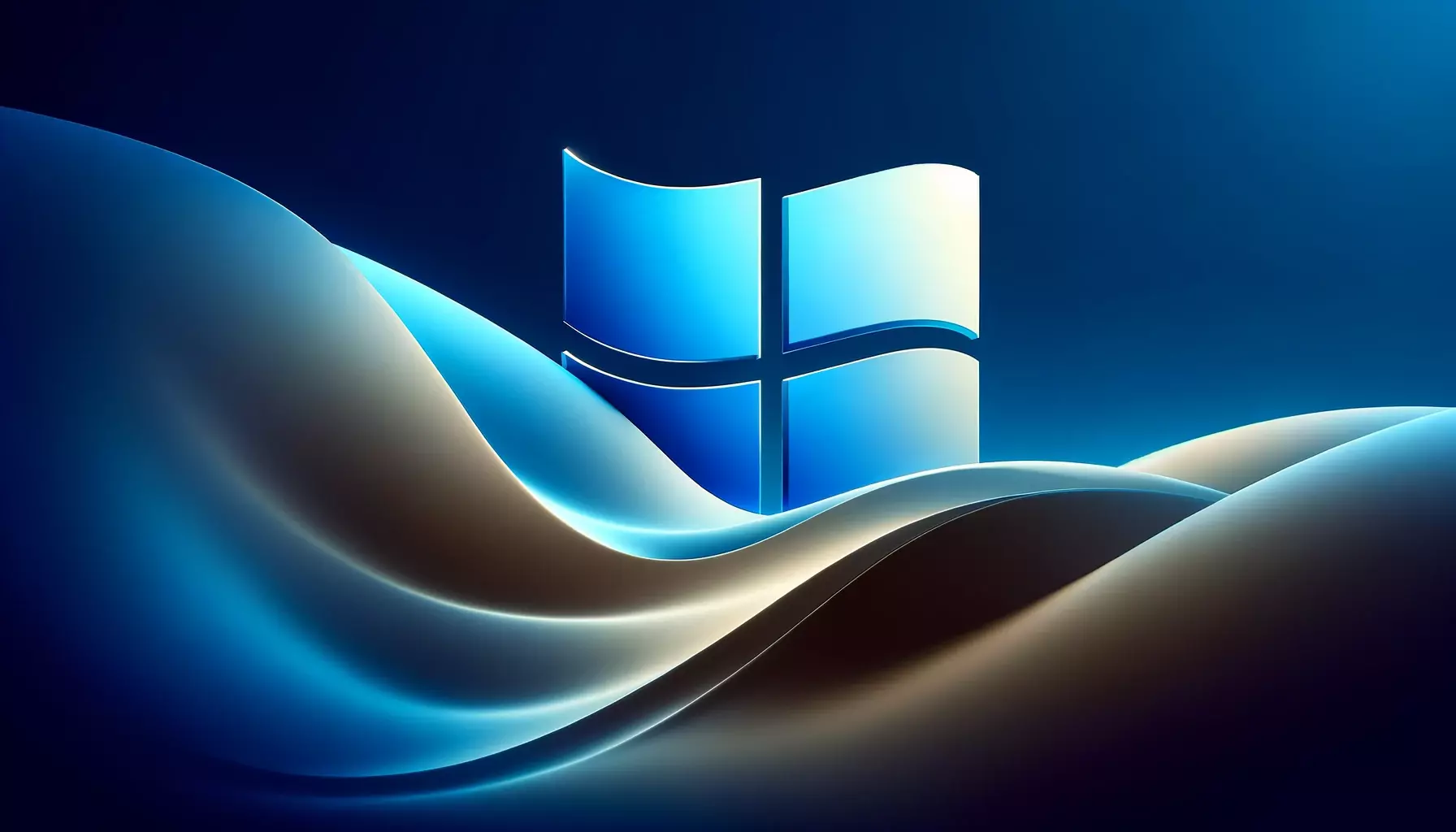 The new features in Windows 8.1
Start button and Start menu:

Windows 8.1 saw the return of the popular Start button, making it easier to navigate and access programs. The Start menu has also been improved to provide a better overview and customizability.
Improved user interface:

Windows 8.1 introduced improvements to the user interface to make it more user-friendly and efficient. The Modern UI (formerly Metro) has been optimized to support the use of touchscreens and traditional mouse-keyboard combinations.
More customization options:

Users now have more control over customizing their UI. They can rearrange tiles in the home screen, change sizes and adjust colors to suit their individual preferences.
More efficiency and performance
With Windows 8.1, users can benefit from numerous advantages:
Faster performance:

Windows 8.1 offers improved system performance and speed, reducing response time when launching applications and switching between tasks.
Improved search:

The search function has been optimized so users can quickly find their files, applications and settings.
More security:

Windows 8.1 offers enhanced security features, including Windows Defender Antivirus and SmartScreen, to protect users from threats.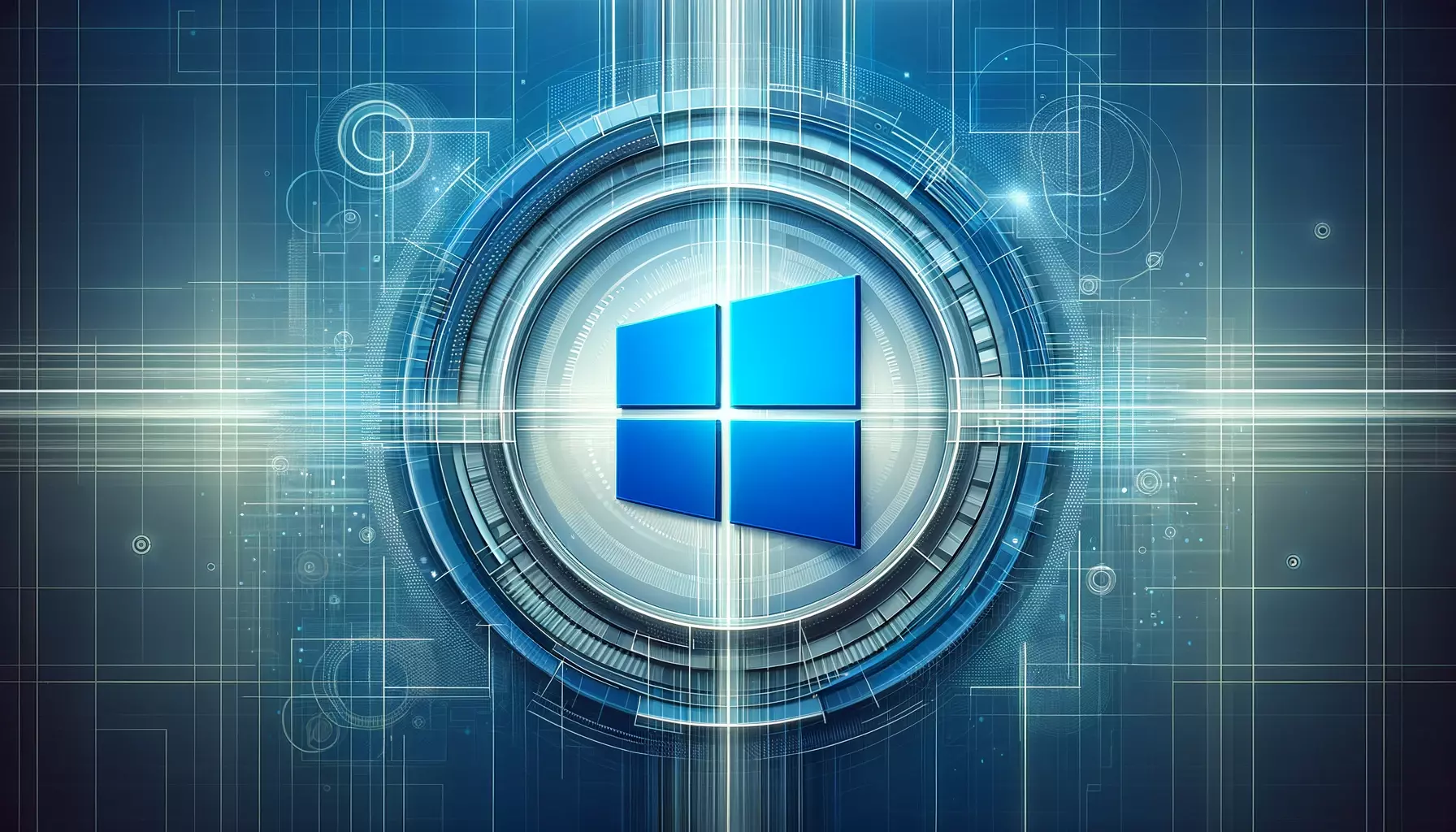 Compatibility and updating
Windows 8.1 is a sensible choice for those looking for a stable and modern operating system. It offers support for a wide range of applications and is compatible with most hardware configurations. Windows 8 users can upgrade to Windows 8.1 for free to take advantage of the new features and improvements.
Overall, Windows 8.1 offers a streamlined user experience, improved performance and more customization options. It is an excellent option for users who value efficiency and ease of use.