SharePoint Server CAL: Optimize your collaboration and information management
The SharePoint Server CALs offer a powerful solution for collaboration and information management in companies. With these Client Access Licenses (CALs), you can seamlessly access SharePoint Server features and increase the efficiency of your teams.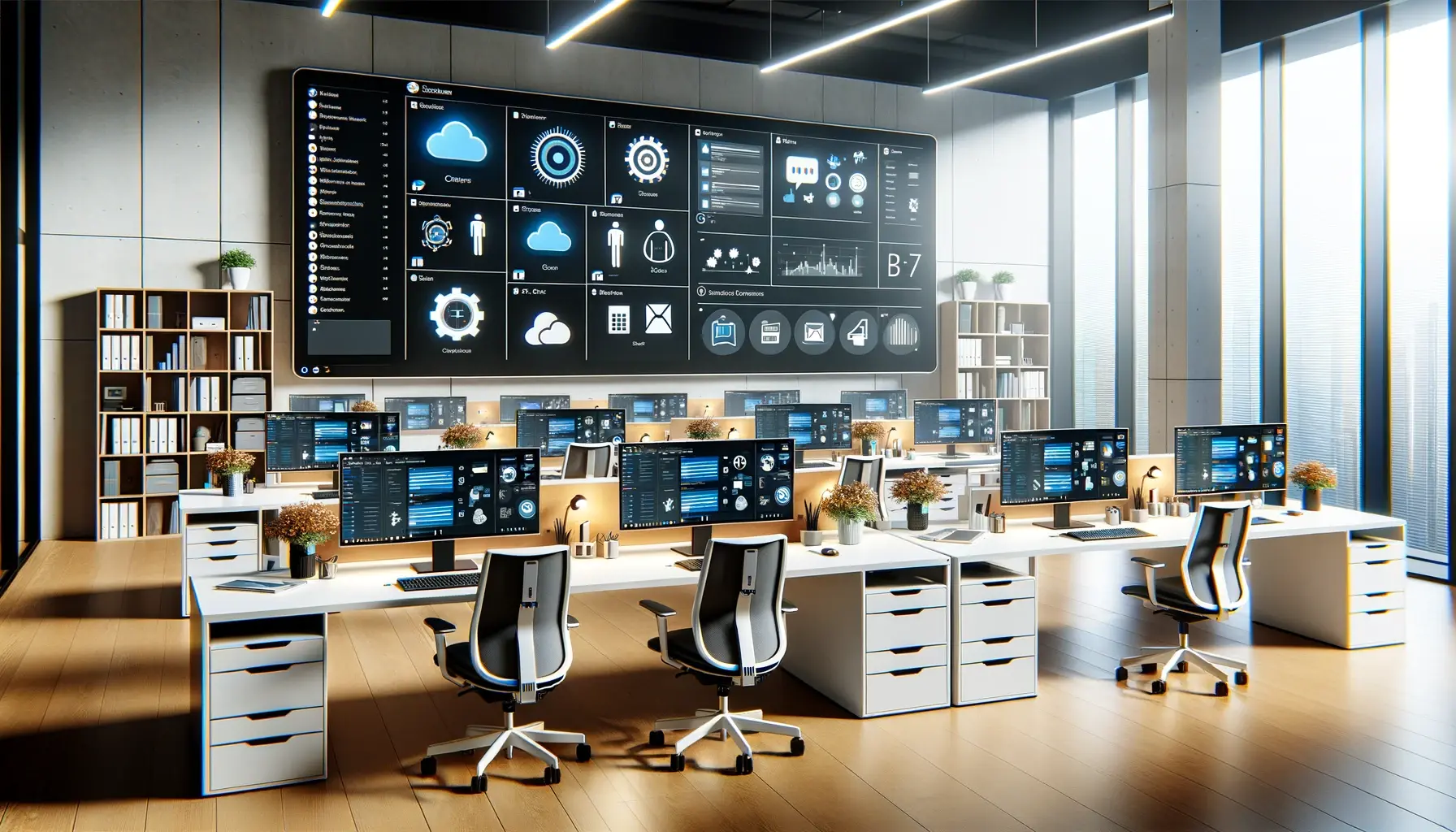 Why SharePoint Server CAL?
Collaborative working environment
SharePoint Server CAL enables a collaborative working environment where teams can work together effectively. Share documents, create content together and optimize communication within your company.
Document management and organization
Efficient document management is crucial. With SharePoint Server CAL, you can store, organize and share documents centrally. This makes them easier to find and increases productivity.
Security and access control
Protect sensitive information with the security features of SharePoint Server CAL. Define access rights and control who can access which data. Ensure the confidentiality and integrity of your company information.
How do I get SharePoint Server CAL?
Flexible licensing
SharePoint Server CAL offers flexible licensing options. Choose the number of licenses you need according to your company's requirements. Scale usage as needed to keep license costs in line with your growth.
Easy integration
Integrating SharePoint Server CAL into your existing IT infrastructure is straightforward. Manage licenses easily and use SharePoint's extensive features to optimize collaboration and information management.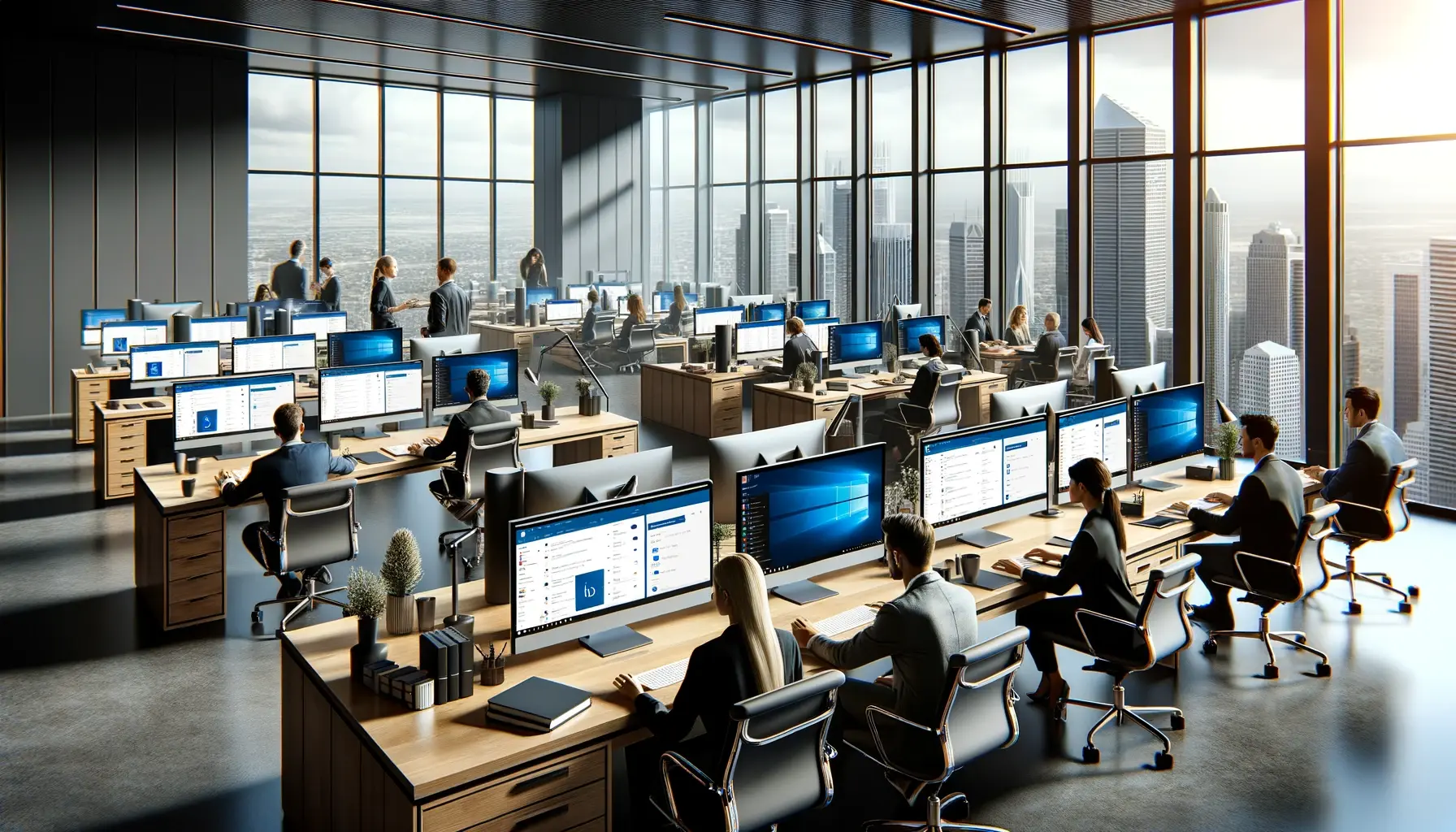 Conclusion
Optimize collaboration and information management in your company with SharePoint Server CAL. Use the collaborative features, efficient document management and security controls to increase productivity. Choose flexible licensing options and integrate SharePoint Server CAL seamlessly into your IT infrastructure to meet the requirements of the latest Google Help Desk update.