Windows 10: The familiar and popular operating system
Windows 10 at a glance
Windows 10 is an operating system from Microsoft that has been used worldwide since its release in 2015. With a large user base and a variety of features, it has become one of the most popular operating systems. Let's take a closer look at Windows 10.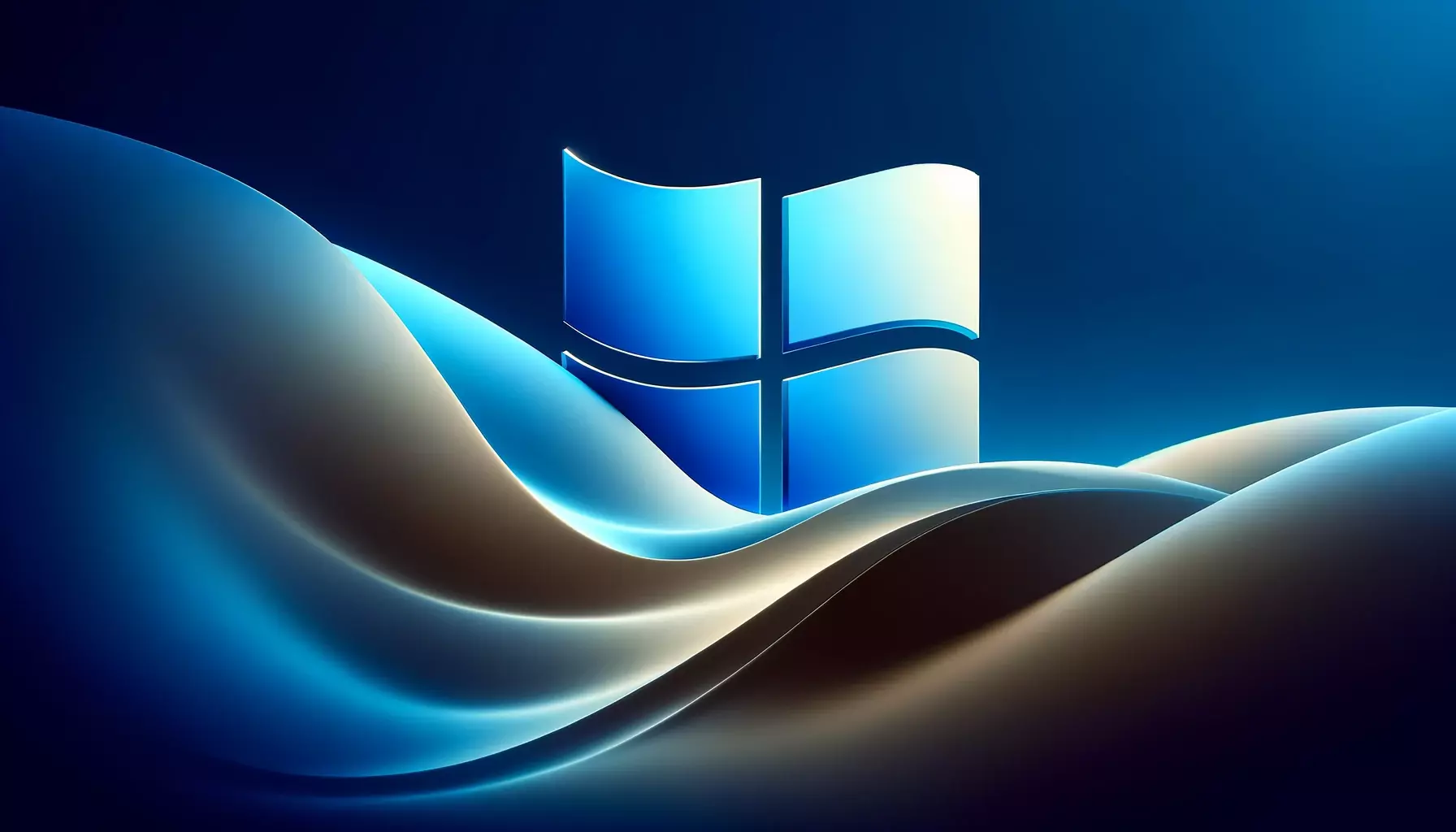 The highlights of Windows 10
Familiar user interface
One of the strengths of Windows 10 is that it retains the familiar user interface that users are used to from previous versions of Windows. This makes the transition easier and ensures that users get used to it quickly.
Start menu and Cortana
The Windows 10 Start menu provides quick access to applications and files. Cortana, the intelligent virtual assistant, is also integrated to help you with tasks and questions.
Continuous updates
Microsoft continuously provides updates for Windows 10 to improve security and functionality. This ensures that users always benefit from the latest developments.
Why use Windows 10?
Broad applicability
Windows 10 is extremely versatile and suitable for a wide range of devices, from desktop PCs and laptops to tablets and convertibles. This makes it a flexible option for different usage requirements.
Support and compatibility
As Windows 10 continues to be supported, users will receive regular security updates and have access to a wealth of software applications designed for this operating system.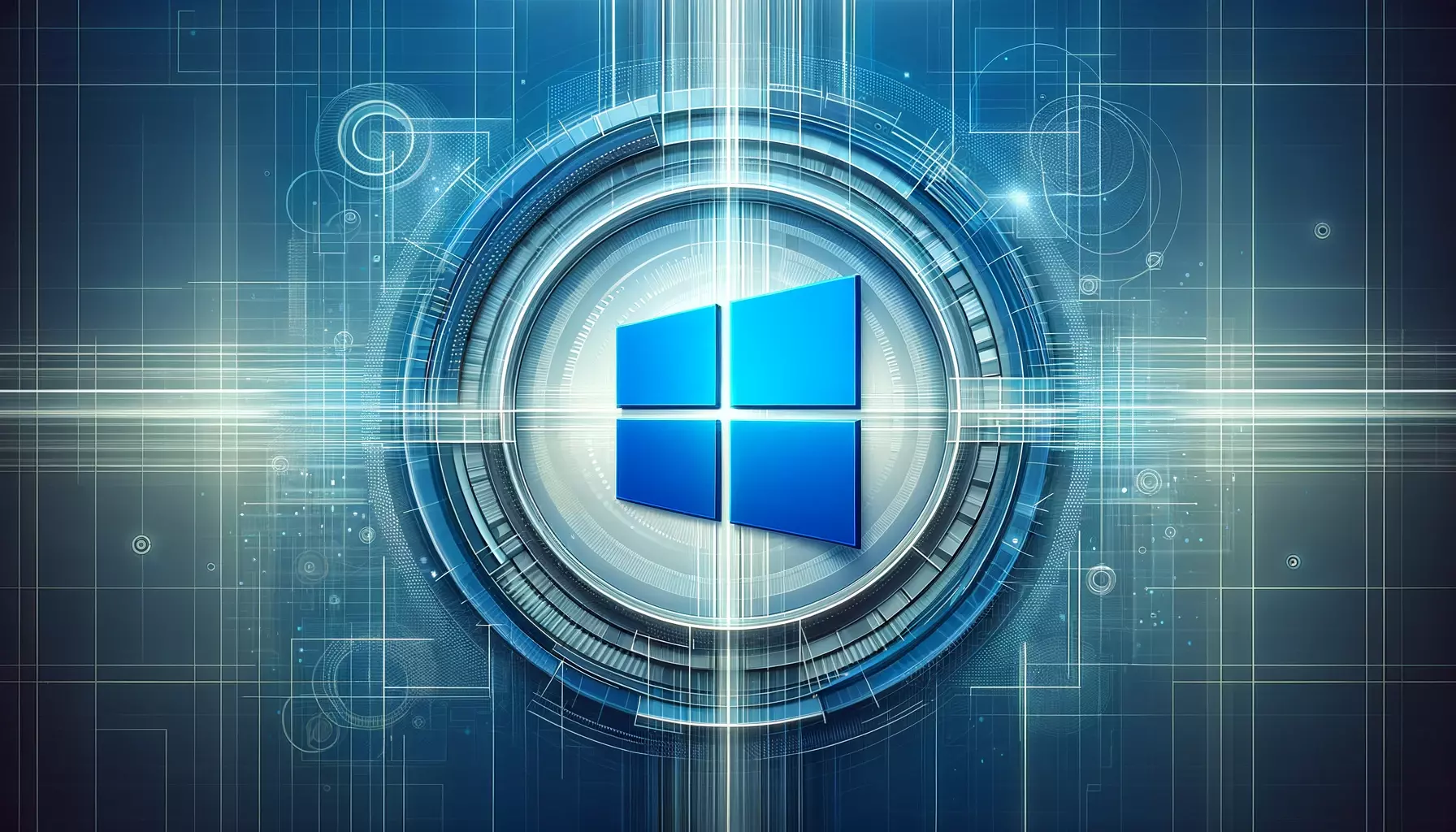 Conclusion
Windows 10 has established itself as a familiar and versatile operating system used by millions of people worldwide. With its familiar user interface, continuous updates and broad applicability, it remains a popular choice for PC users. If you're looking for a reliable and versatile operating system that meets your needs, Windows 10 is a solid choice. It offers a familiar environment and a wide range of applications to tackle your tasks and projects.