Office 2021: The new features and benefits for efficient working
In the Office 2021 category, you will find the latest version of the popular Microsoft Office suite, which is packed with exciting improvements and features. In this article, we will give you a comprehensive overview of Office 2021 and show you how this updated suite can help you optimize your work processes.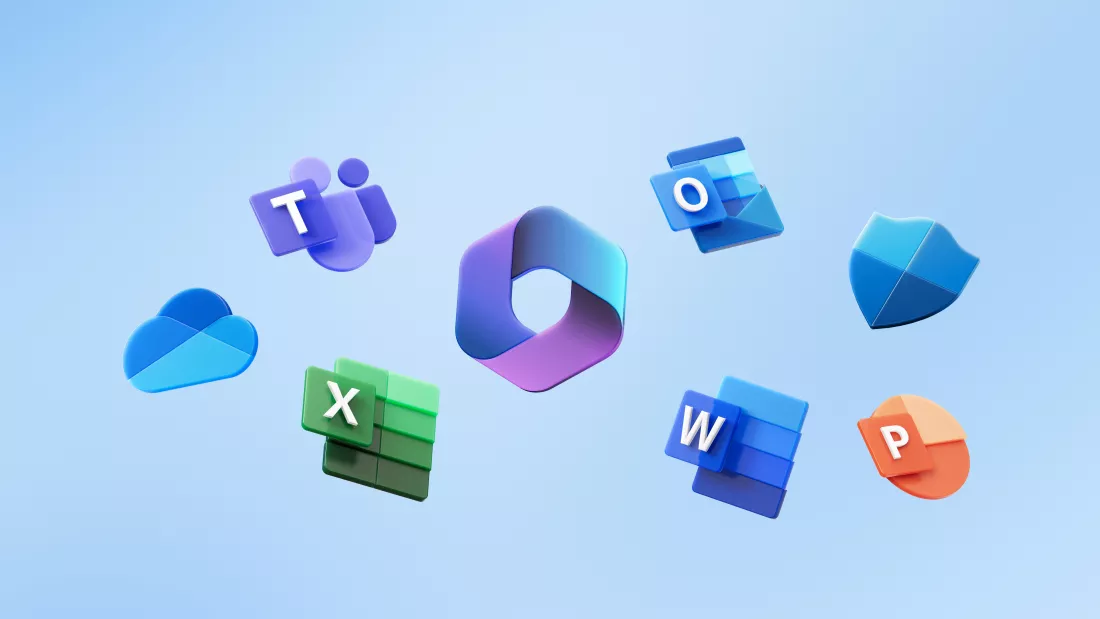 What does Office 2021 offer?
Current applications at their best
Office 2021 includes proven applications such as Microsoft Word, Excel, PowerPoint and Outlook, which are even more powerful and user-friendly in their latest version.
Improved collaboration and connectivity
The updated suite offers improved collaboration tools to make working together on documents and presentations seamless. Office 2021 is also optimally integrated with the cloud, so you can access your files from anywhere.
Why switch to Office 2021?
Up-to-date security features
Office 2021 offers enhanced security for your documents and data to protect your work from threats.
Higher performance and reliability
The latest version of Office has been designed for maximum performance and reliability to ensure you can work without interruption.
Latest features and innovations
Office 2021 includes new features and improvements that optimize the way you work and help you be more efficient.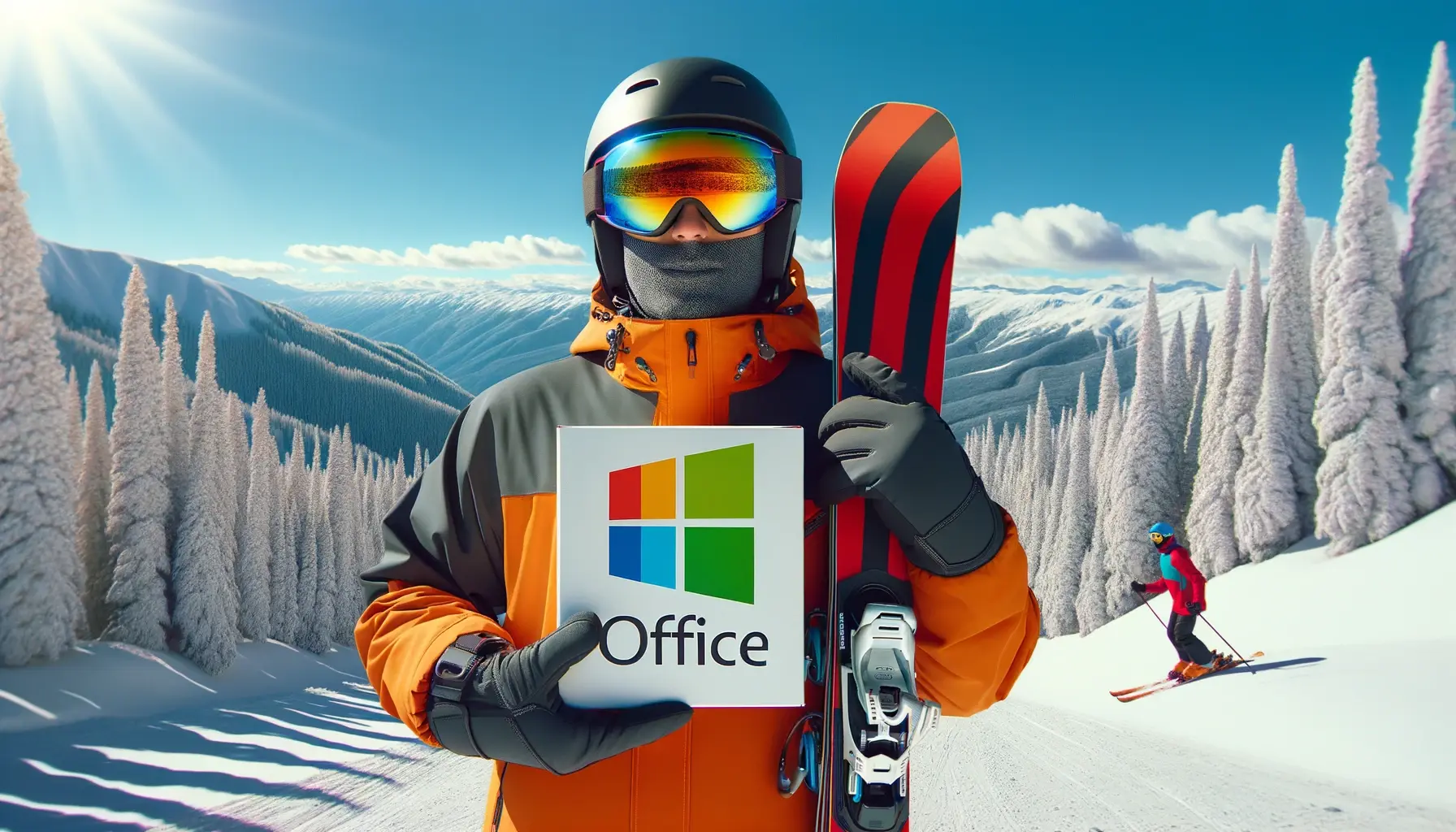 Conclusion
Office 2021 is the ideal choice for anyone looking for the latest and greatest Office applications. With improved performance, enhanced security features and new ways to collaborate, this suite has everything you need to work more efficiently and productively. Switch to Office 2021 and experience the benefits of the latest generation of Office.
What's more, Office 2021 offers the flexibility you need. You can use the suite on different devices, including Windows and Mac systems, making your way of working even more versatile. The updated applications are perfectly tailored to the requirements of the modern working world, whether you're working from home, in the office or on the move.
Another big advantage of Office 2021 is the longer-term support. Microsoft has announced that it will support this version until at least 2030, which means you can count on long-term reliability and regular updates.
Overall, Office 2021 offers an unbeatable combination of proven applications, modern features and improved security. If you want to increase your work productivity while staying on the cutting edge of technology, Office 2021 is the right choice for you. Make the switch today and experience how this suite can revolutionize the way you work.