Windows 11: The latest in operating systems
Windows 11 at a glance
Windows 11 is the latest operating system from Microsoft and has taken the world of PC users by storm. This version brings with it a host of new features and improvements that take the user experience to a new level. In this article, we will take a closer look at Windows 11.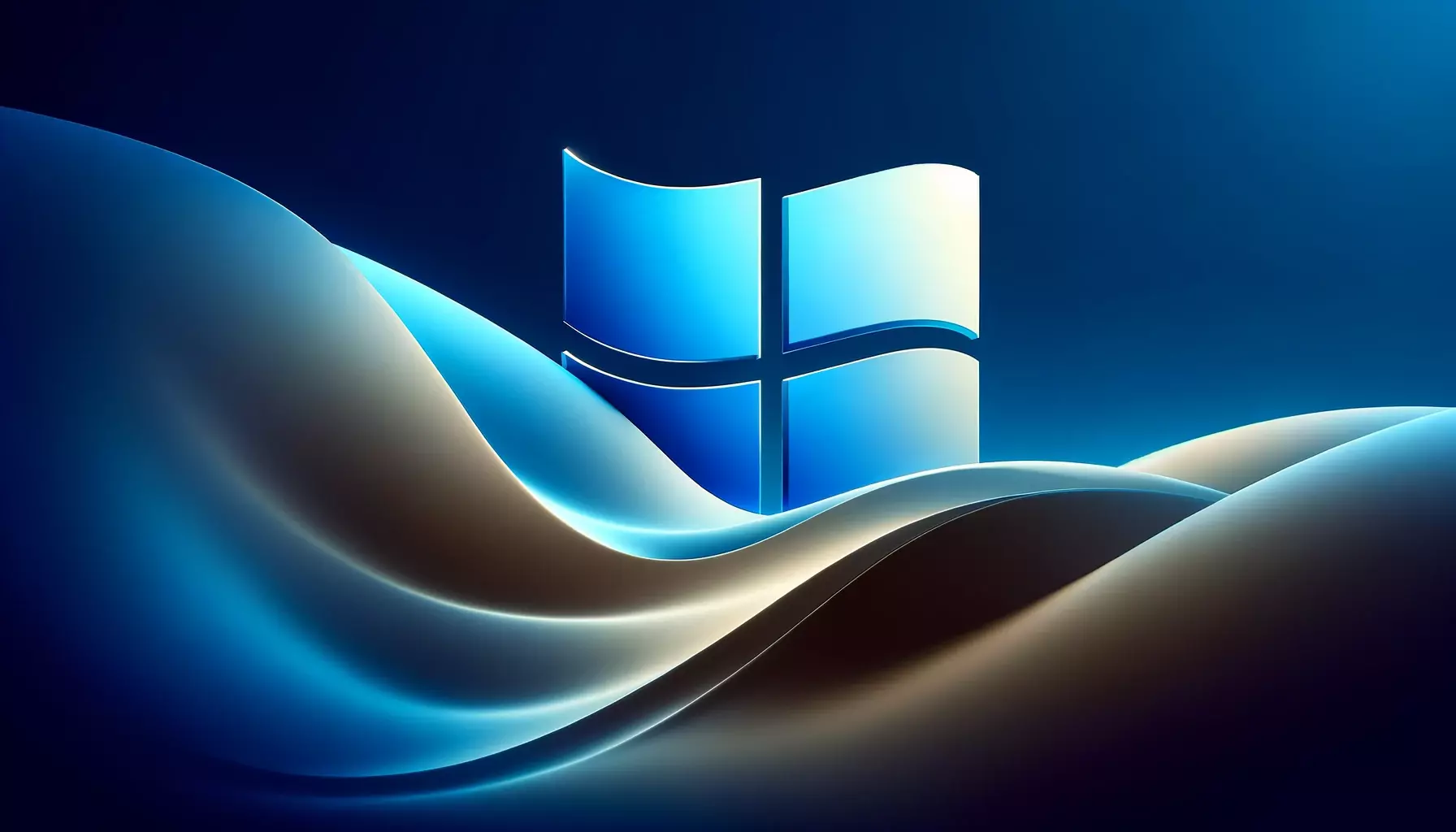 The highlights of Windows 11
Modern design
Windows 11 offers a completely revamped user interface with a modern design tailored to the needs of users with touchscreen devices and traditional PCs. The new Start menu, centered taskbar and streamlined window management features give Windows 11 a fresh look and feel.
Improved performance
With Windows 11, users can benefit from improved performance features. Support for DirectX 12 Ultimate and DirectStorage enables a better gaming experience, while increased efficiency and speed make everyday use of the operating system more enjoyable.
Integration of Microsoft Teams
Microsoft Teams is seamlessly integrated into Windows 11, simplifying collaboration and communication between users. Video calls, chat and collaboration tools are integrated directly into the taskbar.
Hardware requirements
Special hardware requirements
Windows 11 also comes with special hardware requirements to make the most of the new features. This means that older computers may not be compatible. Check the minimum requirements before upgrading to make sure your device is compatible.
Upgrade from Windows 10
Windows 10 users can upgrade to Windows 11 for free if their hardware meets the requirements. The upgrade provides access to the latest features and improvements.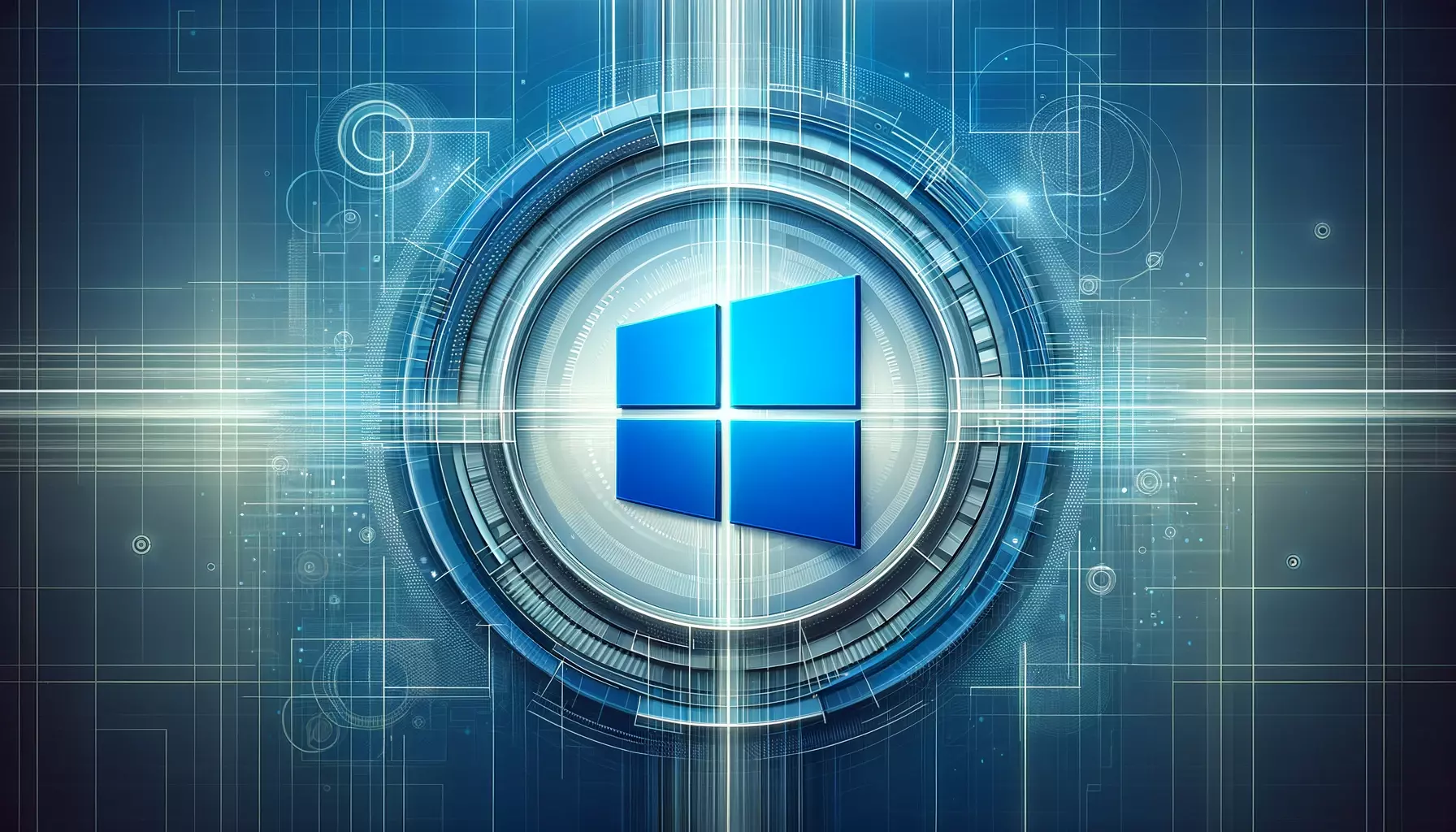 Conclusion
Windows 11 is an exciting new operating system with a modern design, improved performance features and seamless integration with Microsoft Teams. It takes the user experience to a new level, but requires specific hardware requirements. If your computer is compatible, Windows 11 offers an exciting opportunity to optimize the use of your PC and benefit from the latest innovations. Remember to check the minimum requirements before you upgrade.