Microsoft Windows Server: The operating system for professional networks
Introduction to Windows Server
Microsoft Windows Server is an operating system specially designed for use on servers. As a robust and scalable solution, it supports companies of all sizes in managing their network environments, databases, applications and much more. Windows Server forms the platform for numerous critical business applications and offers a wide range of services that increase productivity and security in the IT sector.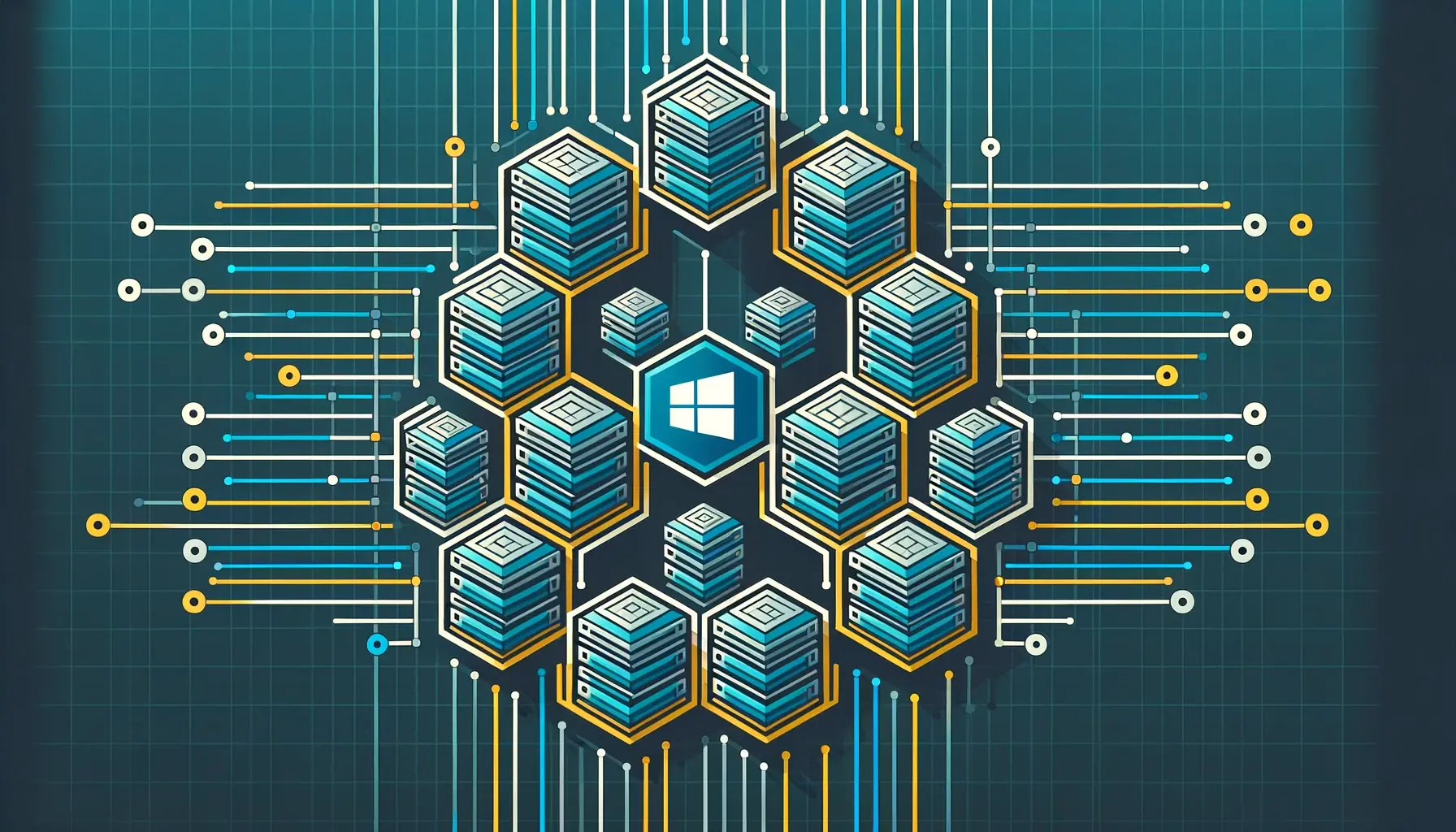 What makes Windows Server special?
Windows Server is known for its ease of use, security and compatibility with a wide range of applications. With built-in virtualization capabilities, powerful management tools and tight integration with Microsoft's Azure cloud platform, it is a versatile backbone for many IT infrastructures.
Core functions of Windows Server
Active Directory
One of the core features of Windows Server is Active Directory (AD), which serves as a central tool for user management and authentication. It allows administrators to manage user accounts and groups and enforce policies across the network.
Group policies
Group policies in AD help to configure settings and permissions for users and computers within the network, allowing fine-grained control over the IT environment.
Windows Server Update Services (WSUS)
WSUS is an important feature for the maintenance of Windows Server. It enables administrators to manage Microsoft product updates and distribute them securely to the servers and workstations in the network.
Security management
By centrally managing updates with WSUS, security gaps can be closed quickly and the integrity of the server environment can be guaranteed.
Security and reliability
Security functions
Windows Server offers comprehensive security features such as advanced threat detection, secure identity management and access protection. These measures protect against external attacks and internal security breaches.
Windows Defender
Integrated Windows Defender Antivirus and Advanced Threat Detection help protect the server from malware and other threats.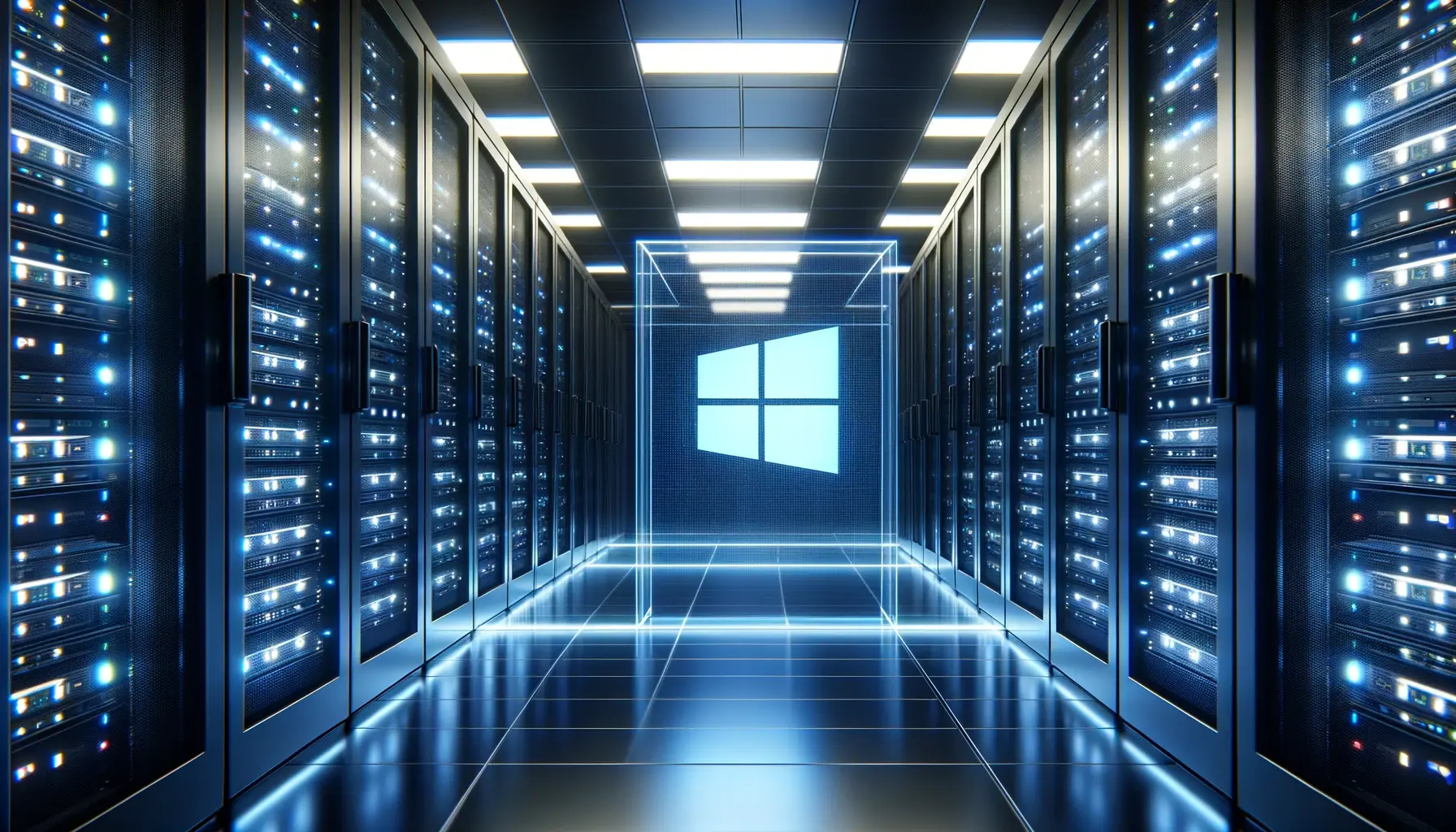 The future with Windows Server
Hybrid and cloud technologies
With the increasing shift from on-premises infrastructures to the cloud, Windows Server offers solutions for hybrid environments that connect local servers with cloud services such as Azure.
Integration with Azure
Azure services extend the functionality of Windows Server, for example by providing backup solutions or advanced analytics services. This enables companies to react flexibly and dynamically to market changes.
Windows Server remains a mainstay in the IT world by providing stability, security and scalability. This text provides an easy-to-understand insight into the diverse functions of Windows Server and its importance for modern corporate networks.