Microsoft SQL Server: The central pillar of modern data management
Overview of Microsoft SQL Server
Microsoft SQL Server is a comprehensive, integrated data management system that enables organizations to store, retrieve and analyze data efficiently. As a relational database management system (RDBMS), it provides a platform for managing database applications at various levels of organization size.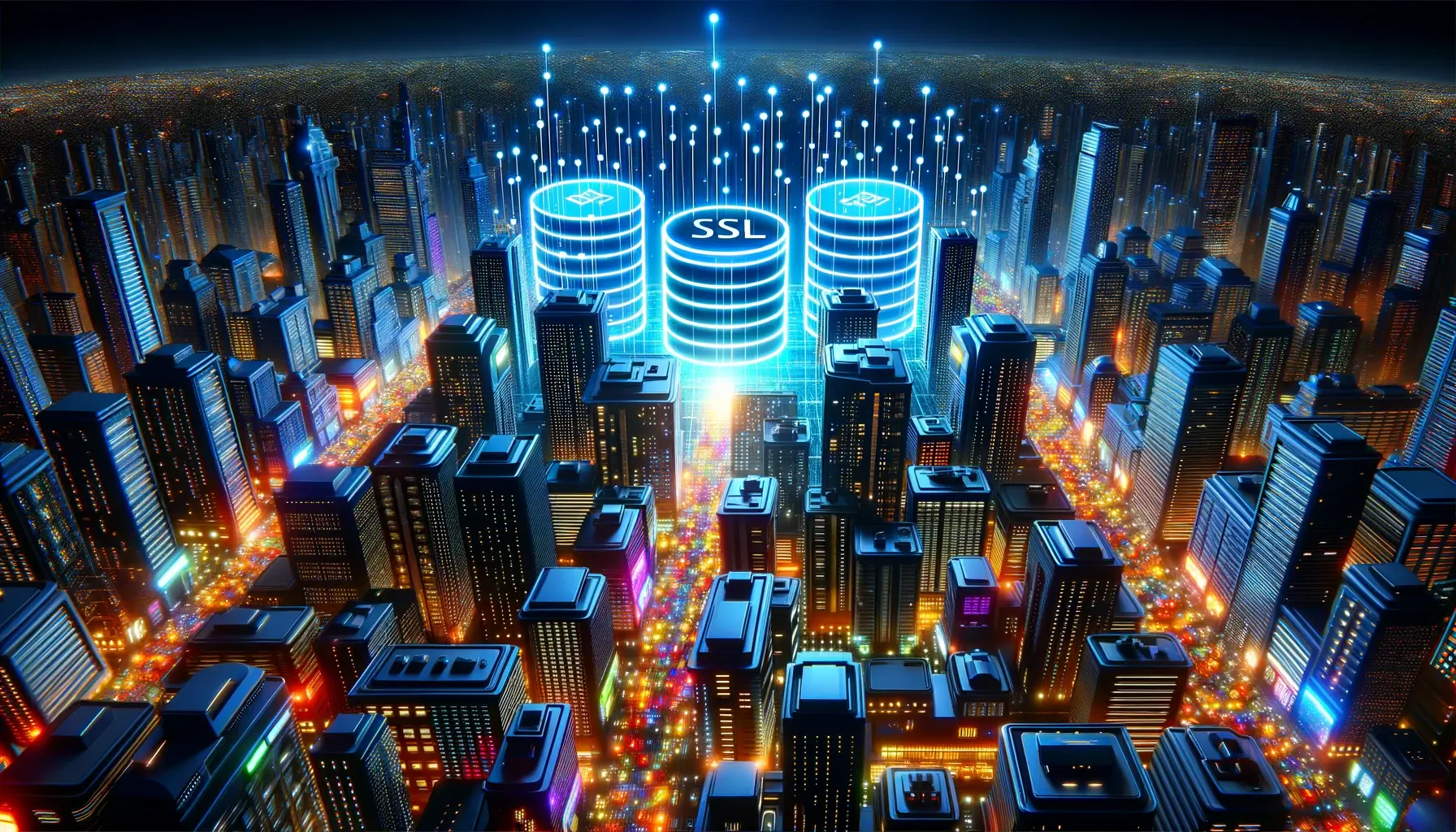 The importance of SQL Server
SQL Server is known for its performance, scalability and security features. It supports transactional processing, business intelligence (BI) and analytics applications in cloud-based and on-premises environments.
Core features of Microsoft SQL Server
Performance and scalability
SQL Server is known for its high performance and supports small to large enterprise systems. It offers advanced features such as in-memory technology and columnstore indexes that enable the processing of large amounts of data and fast query responses.
Advanced Query Processing
Advanced Query Processing allows SQL Server to perform complex data operations with optimizations for the best execution performance.
Security and compliance
Microsoft places great emphasis on security and SQL Server reflects this with a variety of security features, such as encryption, row-level security and robust authentication options.
Data protection features
With Transparent Data Encryption and Always Encrypted, SQL Server provides security mechanisms that protect sensitive data both at rest and in transit.
Business Intelligence Integration
SQL Server provides deep BI integration that enables data-driven decision making, all within the same management environment.
SQL Server Reporting Services (SSRS)
SSRS is an integral part of SQL Server that supports reporting and analytics to help organizations gain insight into their data.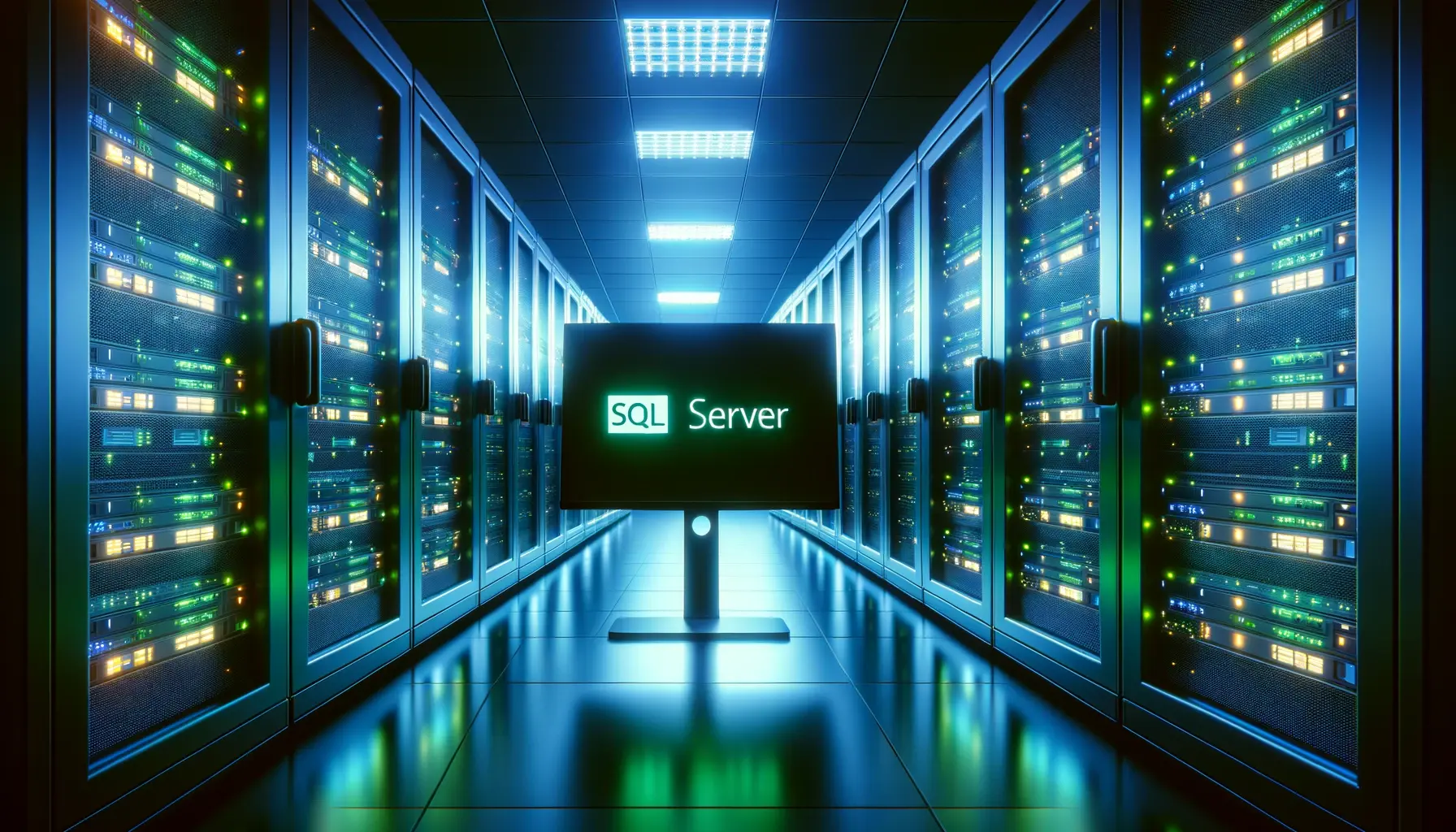 SQL Server in use
Flexibility through different editions
SQL Server is available in different editions, from Express for lightweight applications to Enterprise for large, strategic enterprise applications.
Cloud integration
With the ability to use SQL Server in the cloud with Azure SQL, Microsoft provides seamless integration that enables flexibility and scalability for organizations of all sizes.
Microsoft SQL Server remains a cornerstone in the world of data management and analytics by constantly driving innovation while maintaining a familiar and reliable environment. This category text is designed to help you develop a better understanding of the importance of SQL Server and how it can help your organization manage its data.