VMware - Your partner for virtualization and cloud solutions
VMware is a global leader in virtualization and cloud computing technologies. The comprehensive range of VMware products and solutions help companies modernize their IT infrastructure, increase efficiency and prepare for the demands of the digital era.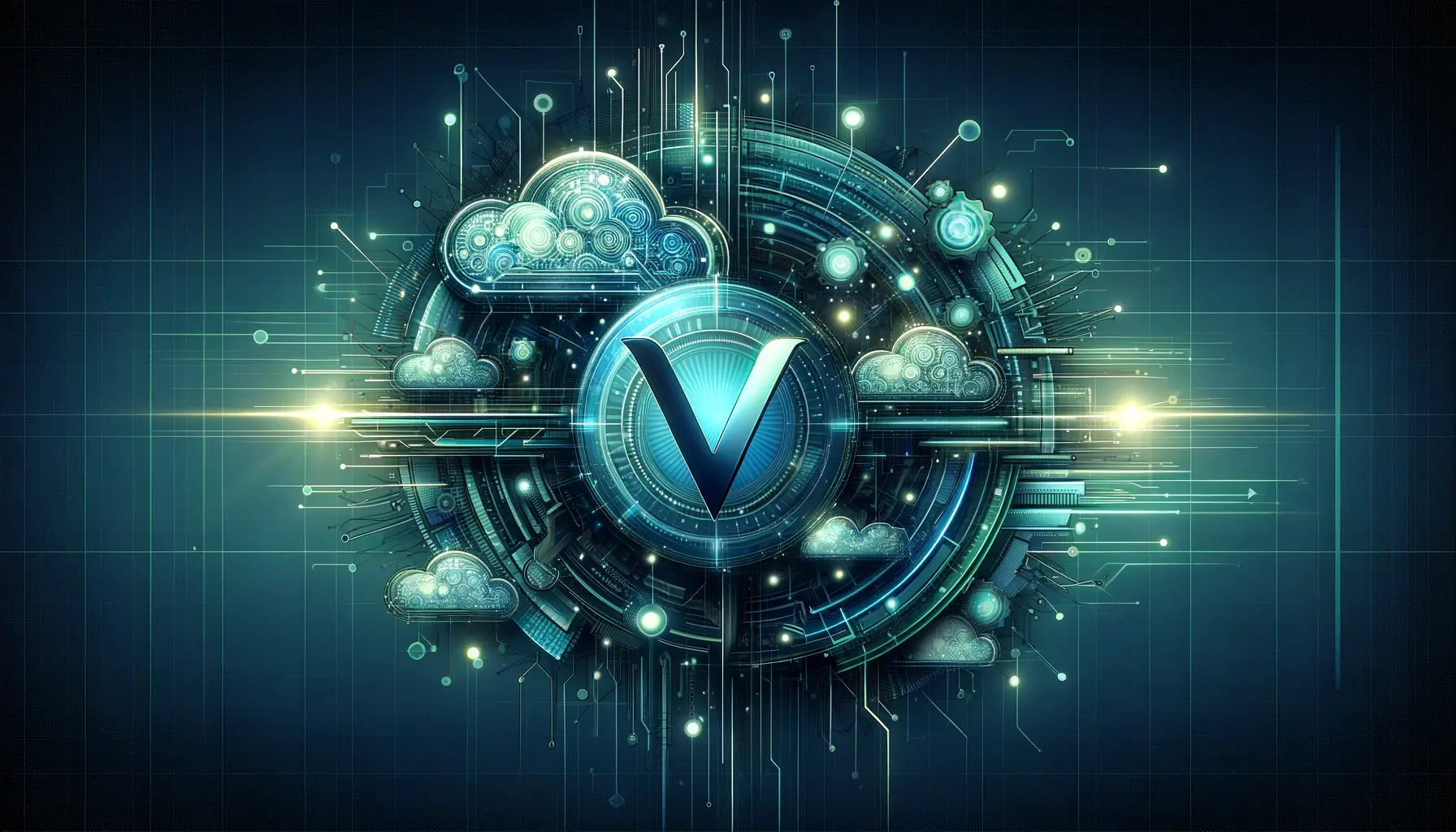 The key areas of VMware
Virtualization: VMware offers industry-leading virtualization solutions, including VMware vSphere, to transform physical servers into virtual machines and enable consolidation of resources.
Cloud computing: With products such as VMware Cloud Foundation and VMware Cloud on AWS, organizations can extend their infrastructure to the cloud and create hybrid cloud environments.
End-user computing: VMware Horizon enables the delivery of virtual desktops and applications to increase user mobility and productivity.
Network and Security: VMware NSX provides advanced network management and security for virtualized environments.
The advantages of VMware
Increased efficiency: VMware enables optimization of resource utilization and consolidation of servers to reduce costs and increase efficiency.
Flexibility: Companies can flexibly choose between different cloud options and adapt their IT infrastructure to changing requirements.
Security: VMware offers advanced security features to protect applications and data in virtualized environments.
The future with VMware
VMware continues to focus on innovation and technology to help organizations meet the challenges of digital transformation. VMware's continuous updates and new products provide solutions for the changing IT landscape.
The latest developments at VMware
Tanzu: VMware Tanzu enables organizations to develop and manage modern applications in containers and Kubernetes clusters.
Carbon Black: VMware Carbon Black provides advanced endpoint security and threat detection.
vRealize Suite: vRealize Suite enables comprehensive cloud management and efficient automation.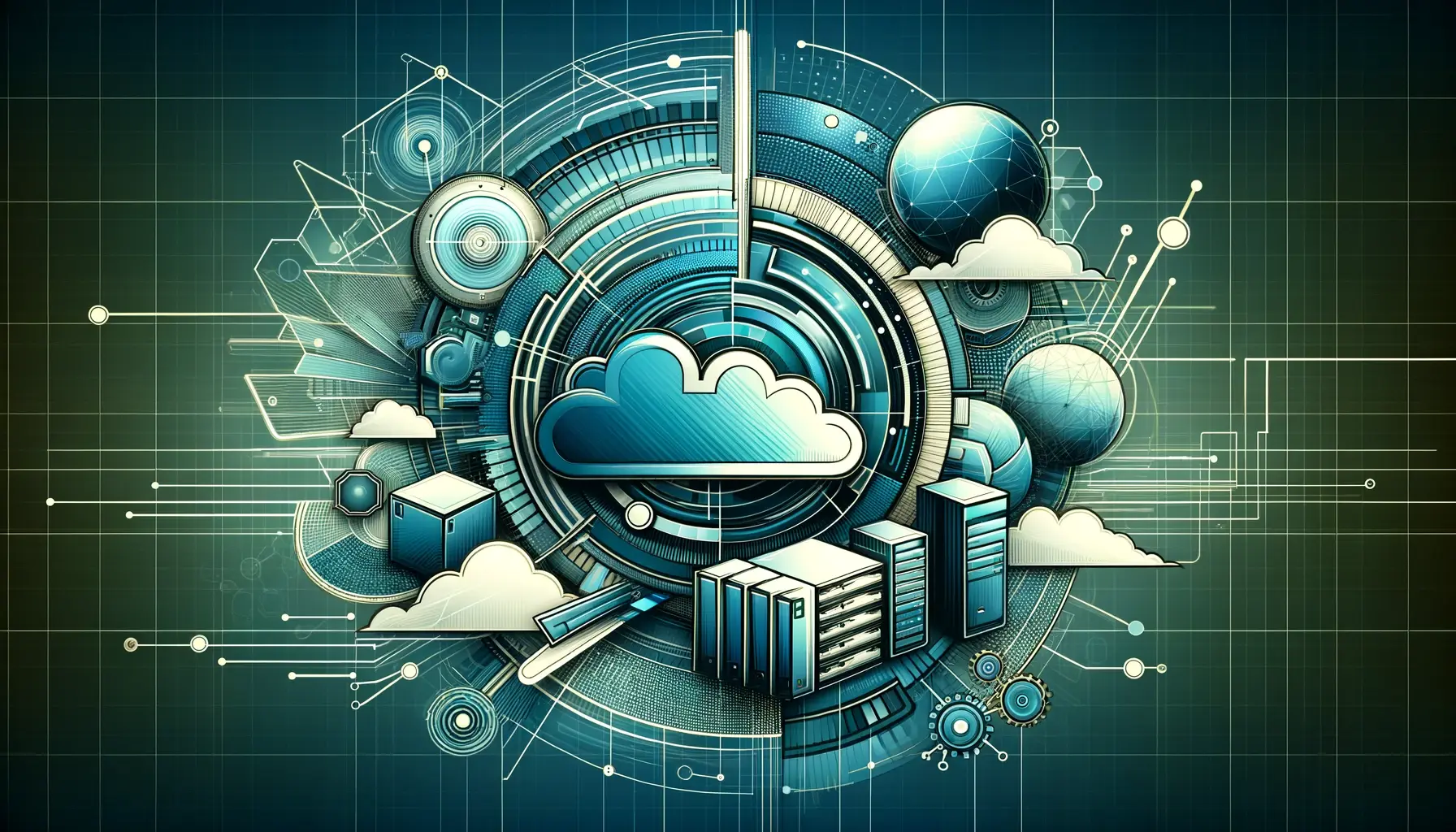 VMware is your trusted partner for virtualization and cloud solutions. With its proven technologies and forward-looking innovations, VMware helps companies stay competitive and achieve their goals in the fast-paced world of IT. Continuous developments at VMware show that the company remains at the forefront of IT innovation.