Microsoft Server: The cornerstone of digitization
What is a Microsoft Server?
A Microsoft Server is a powerful service provided by Microsoft that is designed to centrally manage network resources, store data, run applications and provide a variety of other functions. These servers form the backbone of many corporate networks and are essential for running applications and services that are necessary for the modern business world.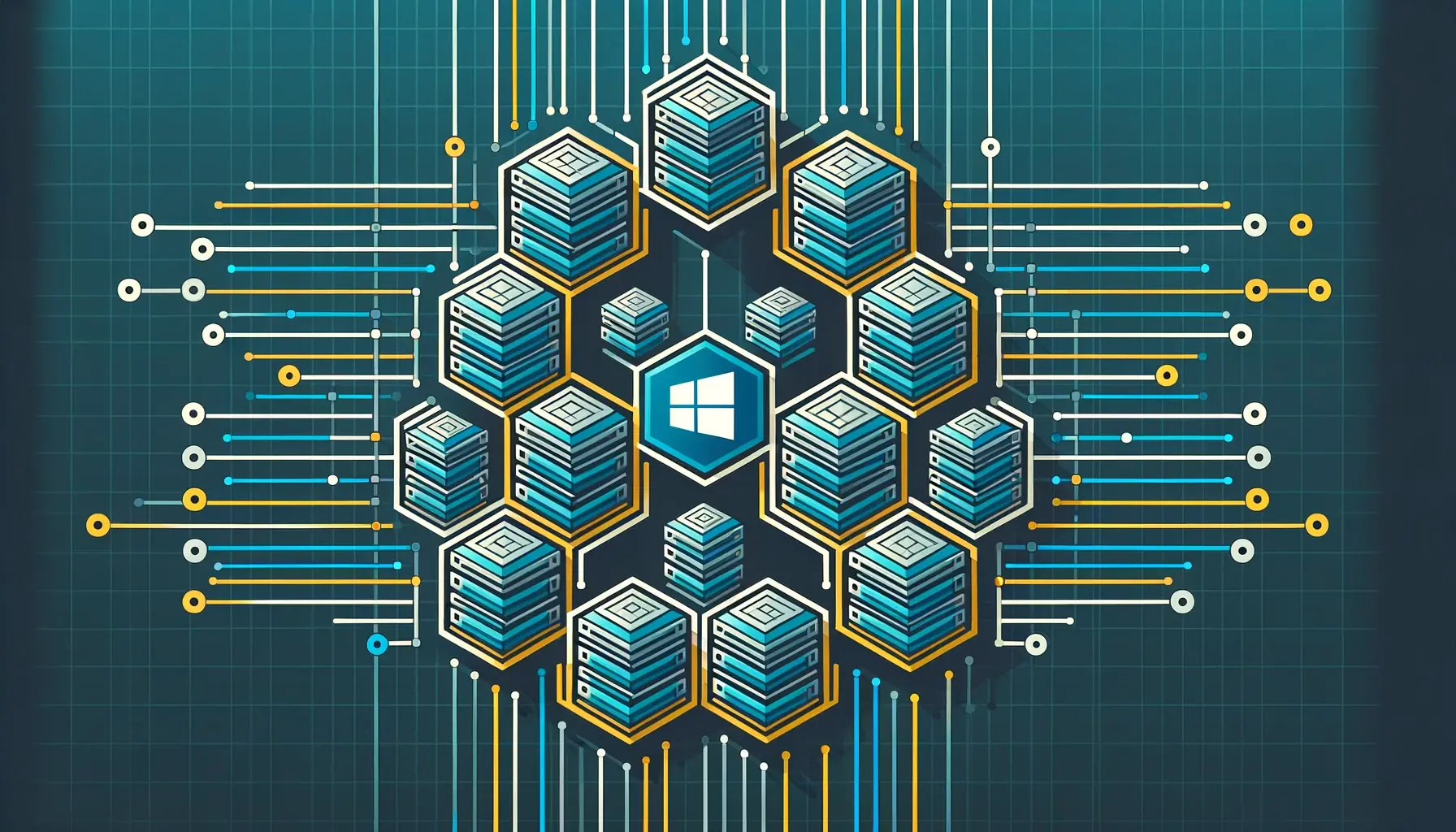 The role of Microsoft servers in the enterprise
Microsoft server products offer a wide range of services, from database management and email services to comprehensive network management solutions. They support companies of all sizes in optimizing and securing their IT infrastructure. With integration into the cloud, for example through Microsoft Azure, their functionalities expand almost infinitely.
Different types of Microsoft servers
Windows Server
Windows Server is the most widely used server operating system from Microsoft. It provides a robust platform for all types of server roles, including, but not limited to, file services, print services, web hosting and Active Directory services.
Windows Server Update Services (WSUS)
WSUS enables organizations to control and coordinate the distribution of updates within their network to ensure that all systems are up-to-date and secure.
SQL Server
SQL Server is a database management system that enables secure and efficient data management, ideal for complex data analysis, business intelligence and other critical data processing tasks.
Integration of SQL Server
SQL Server integrates seamlessly with other Microsoft products to extend database capabilities in enterprise applications.
Exchange Server
Exchange Server is Microsoft's email server solution that provides features for email, calendar and contacts in a secure environment.
Security in Exchange Server
With features such as anti-spam and anti-malware, Exchange Server protects corporate communications and ensures trouble-free operation.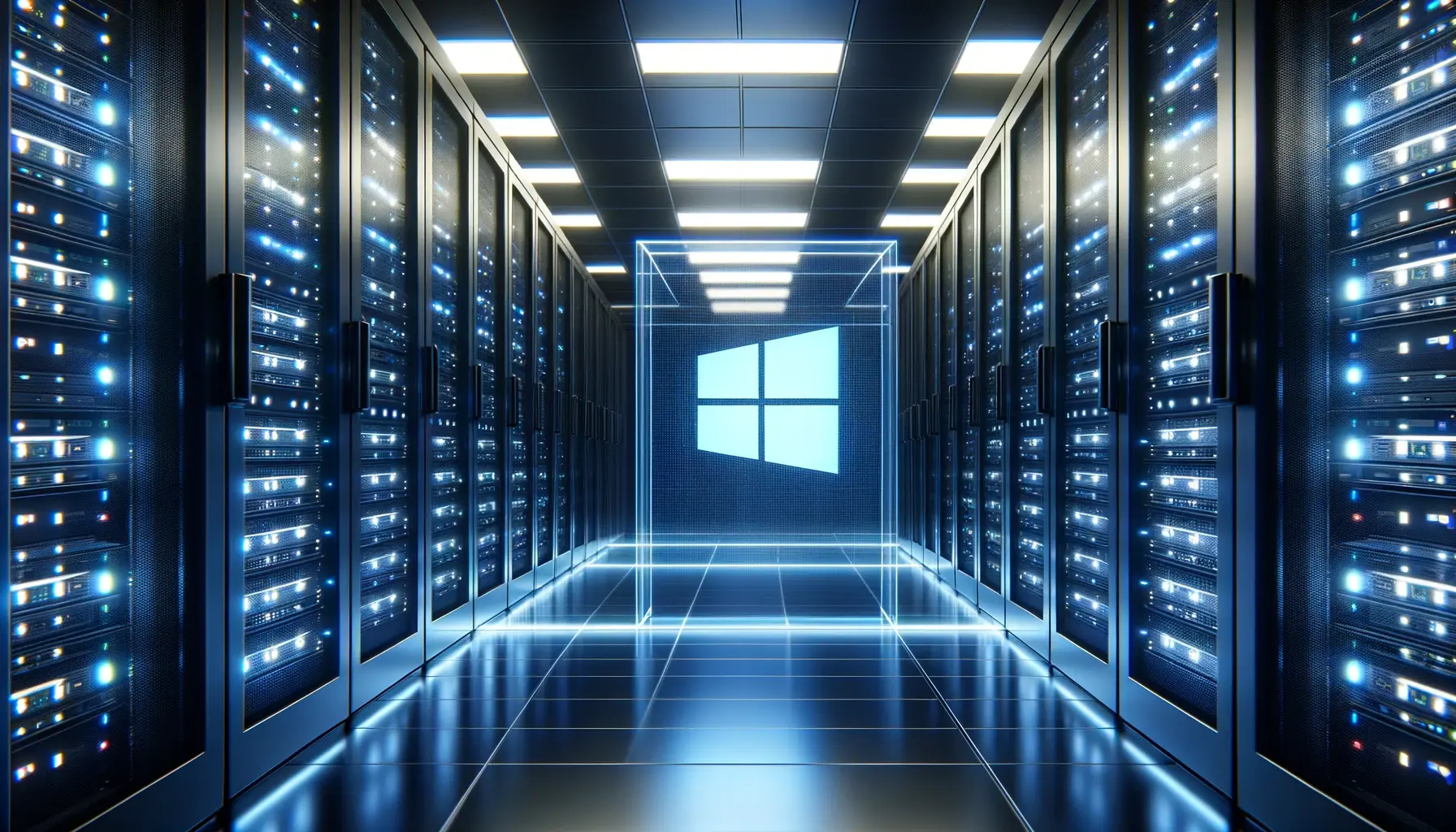 Trends and the future of Microsoft servers
Cloud integration and Microsoft Azure
The future of Microsoft servers lies in cloud integration. Microsoft Azure makes it possible to offer server services flexibly and scalably via the internet, which means cost savings and greater efficiency for companies.
Hybrid cloud solutions
For companies that cannot or do not want to move completely to the cloud, hybrid cloud solutions from Microsoft offer the best of both worlds - the security and control of an on-premise server combined with the flexibility and scalability of the cloud.
This category text provides an easy-to-understand overview of Microsoft servers and their relevance for modern companies. From Windows Server to SQL Server to Exchange Server, this text covers the core components and looks ahead to future developments in the cloud.