Microsoft Project: Efficient project management with powerful tools
Microsoft Project at a glance
Microsoft Project is a sophisticated software solution that helps organizations plan, manage and control complex projects efficiently. This innovative application offers a wide range of features to help project managers and teams successfully complete projects and achieve goals.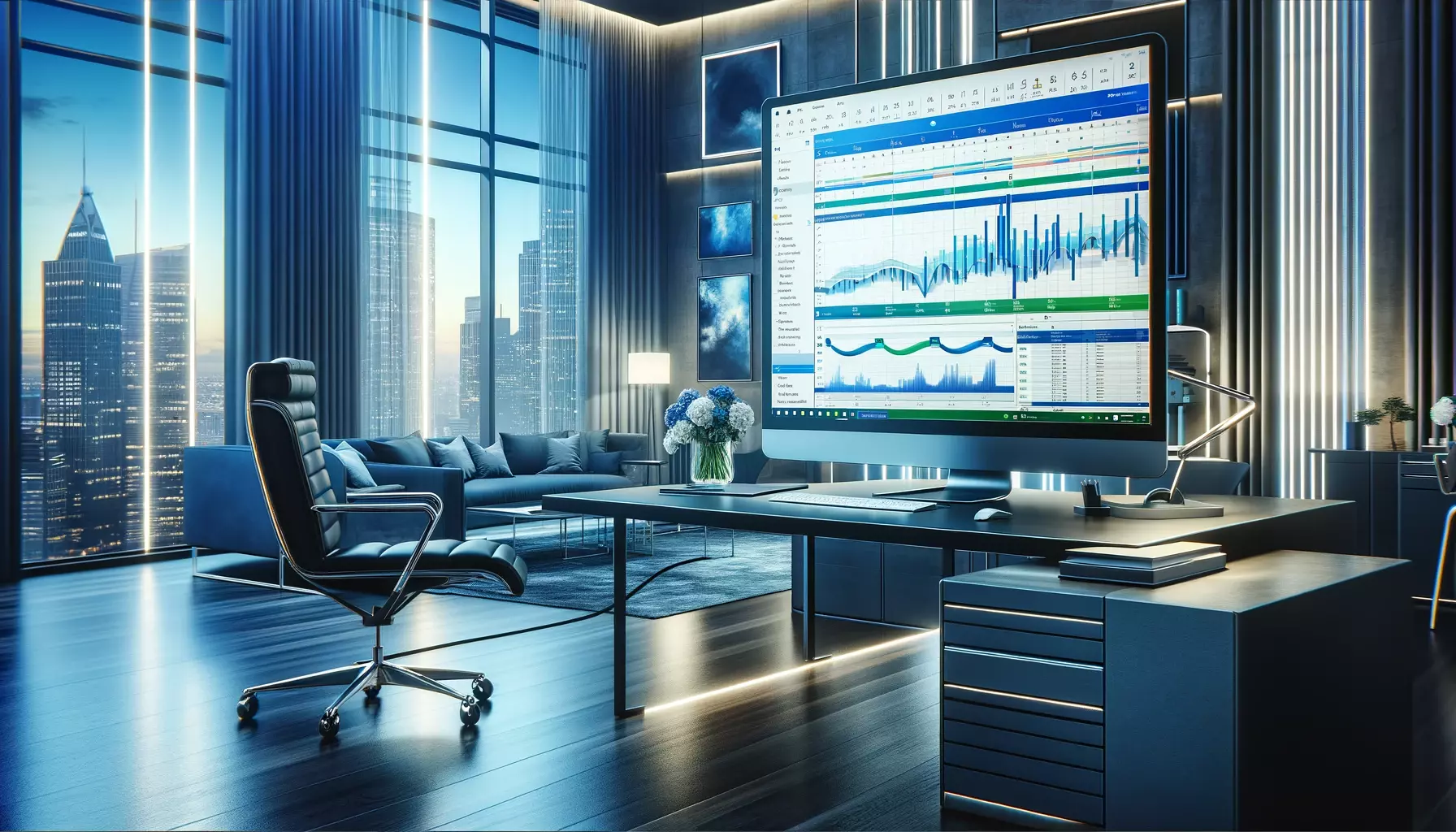 The core functions of Microsoft Project
Project planning and tracking
Microsoft Project enables the creation of detailed project plans in which tasks, schedules and resources can be carefully planned. This feature helps to accurately plan and manage projects to ensure they are completed on time and within budget.
Resource Management
The software provides powerful resource management tools to ensure your teams are optimally utilized. You can allocate resources efficiently, avoid bottlenecks and increase productivity.
Collaboration and communication
Microsoft Project encourages teamwork by enabling collaborative editing of project plans. In addition, teams can easily exchange information and display project progress transparently.
Advantages of Microsoft Project
Increased efficiency
The application enables companies to optimize their project management processes and increase efficiency. This leads to shorter project lead times and improved resource utilization.
Better decision-making
The comprehensive reporting and analysis functions of Microsoft Project enable companies to make informed decisions and identify risks at an early stage.
Conclusion
Microsoft Project is an indispensable tool for companies that want to successfully plan and implement complex projects. With its extensive functionality for project planning, resource management and collaboration, it provides all the tools required to complete projects on time and within budget. The increase in efficiency and improved decision making make Microsoft Project the ideal choice for efficient project management. If you want to optimize your project management processes and ensure the success of your projects, Microsoft Project is the right solution for your company.